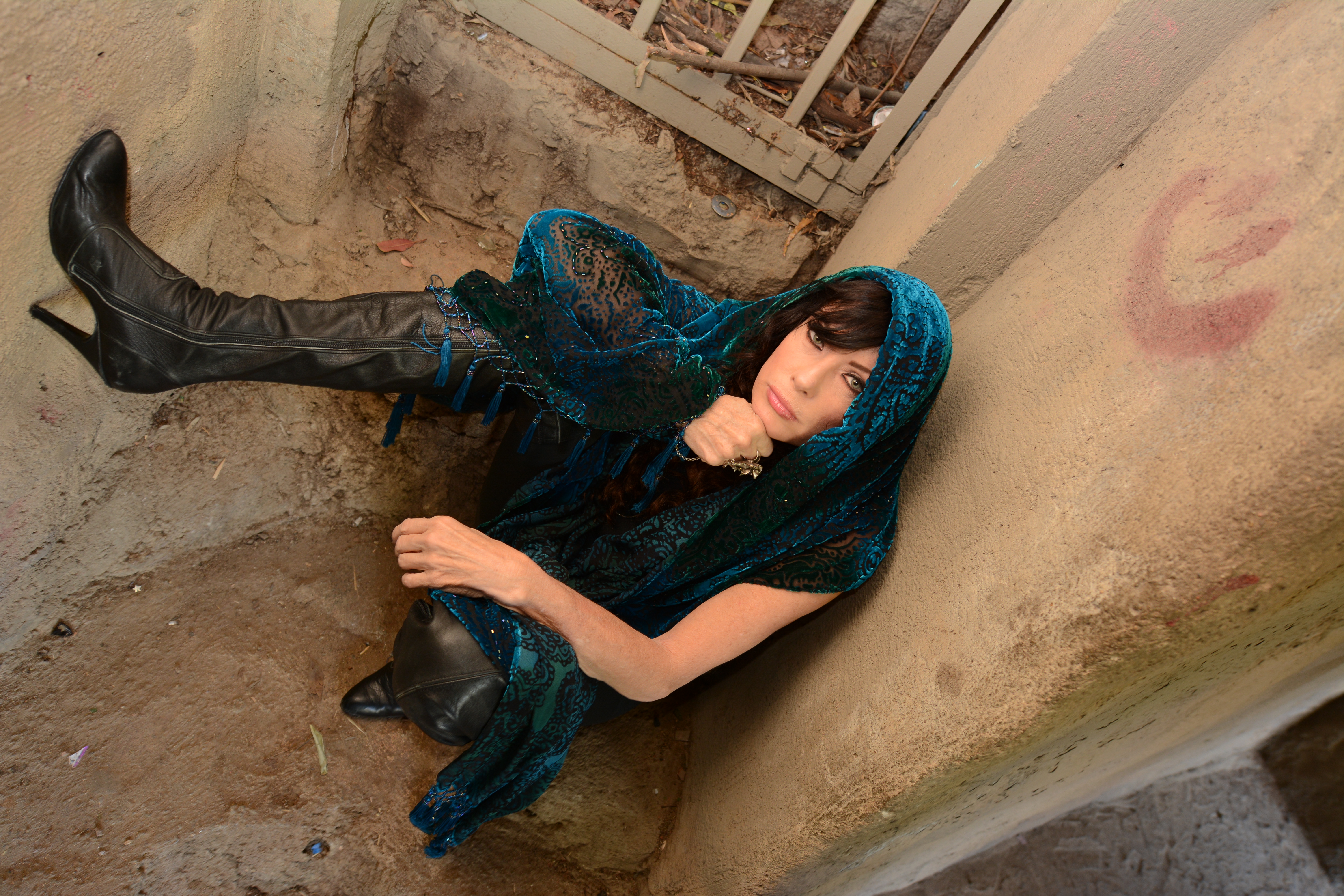 Hi Everybody,
Just wanted to let you know what I've been up and to fill you in about what's been going on.
First of all, many of you know that in addition to being a singer, I obtained my law degree and assist workers who are wrongfully terminated, or who suffer from discrimination or other unfair acts at work.  This summer I have had the opportunity to represent clients in a number of cases.  Two of them may go to trial this winter.  One is being brought by a female lifeguard to was subjected to sex harassment by a coach at Cal Tech.  Her supervisors and others in the athletic department retaliated against her after she complained.  The other case that is approaching trial involves a worker who was wrongfully terminated by a national health care company the day after she complained to the corporate office that she was being treated less favorably than workers who were not African-American.  These are just two of the important cases I am handling, but they have occupied an unusually large amount of my time this summer.  Unfortunately these obligations have taken my time away from music.  However, I hope that this will chance soon.
As soon as I come up for air, I will complete the work on the live album.  We are very close to it being completed.  It is a bigger job then I anticipated because we recorded so many shows, and because we wanted to take the best performances of the songs, instead of having songs from just one show.  Wyn Davis has been wonderful in mixing.  However, since he has been busy with lots of other projects, and has been traveling out of the country to China, it has been hard to coordinate everyone's schedule.
The artwork for the Karma's a Bitch limited edition vinyl release is completed.  However, there is a multi-month delay in getting vinyl out of the manufacturers.  When we have an estimate, we will put up a link for pre-sales, in case you are interested.
Earlier this week Simon, Bjorn, Ira, Scott, and myself went to the unveiling of the statue at the Rainbow Bar and Grill to honor Lemmy.  (Max was visiting his family).  I saw lots of people there and many were asking about Hellion.
Hope to have more news soon.  Thanks for your support!
Ann Boleyn