Dear Friends,
All of the members of Hellion, and the crew, are safe and at home (except for Lee Hollister - who is on tour with the Dead Daisies).  It is good to be back, but I am adjusting to daylight savings time, combined with a "normal" schedule.
I fully intend to tell you more about the tour, but right now I am getting caught up a lot of things -- such as making sure the merchandise orders shipped out, doing interviews, and firming up offers that Hellion has received into 2016! 
I am going to post a few pictures below tonight that were taken on the tour by our friends. Please check back later!
Best Witches,
Ann Boleyn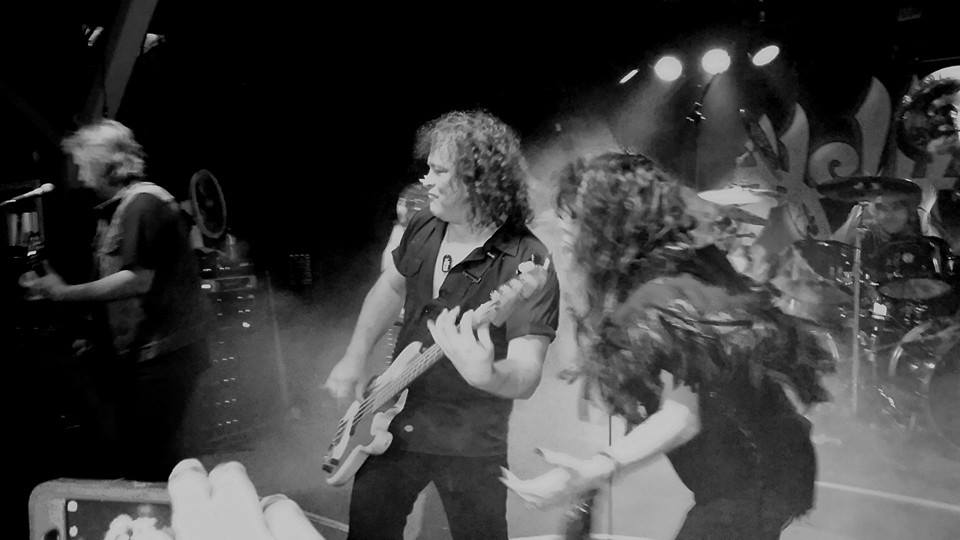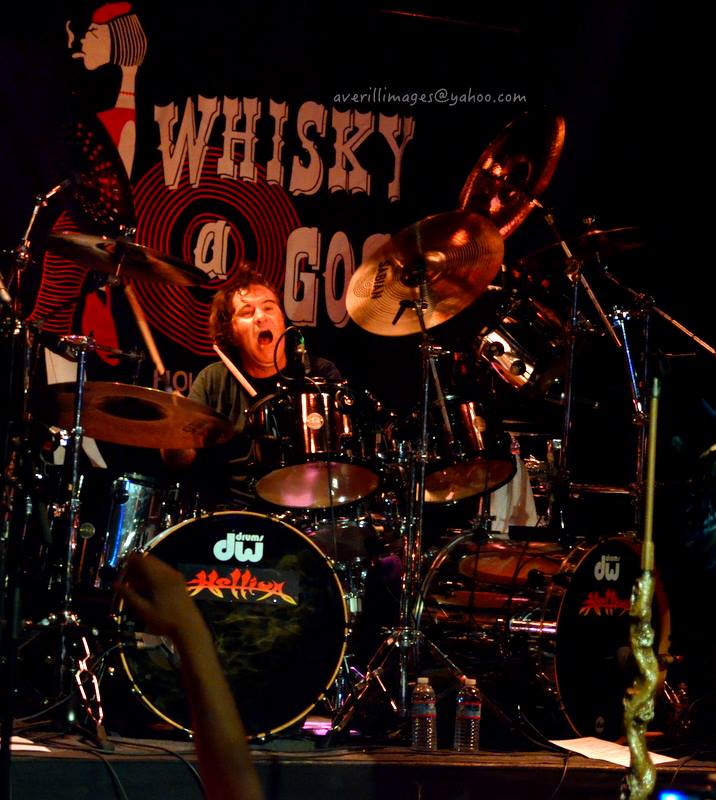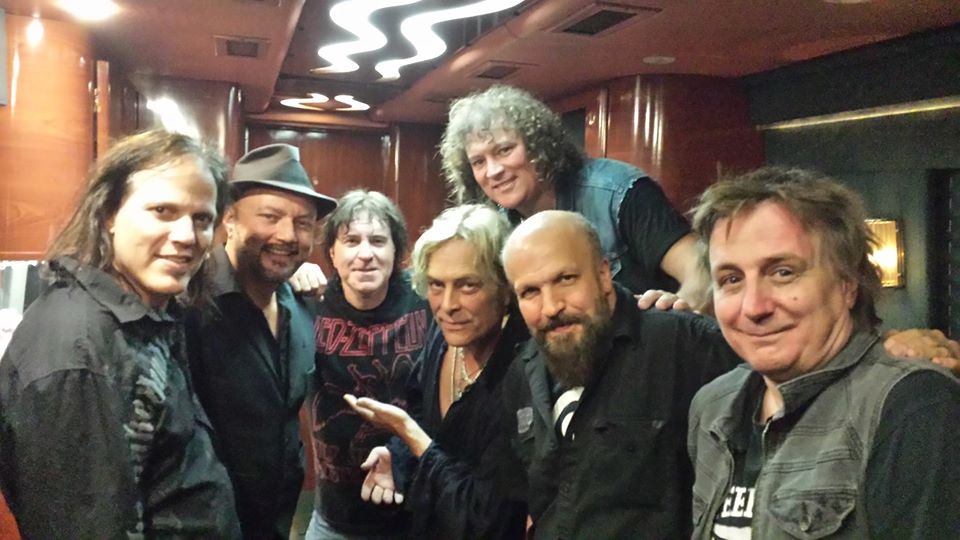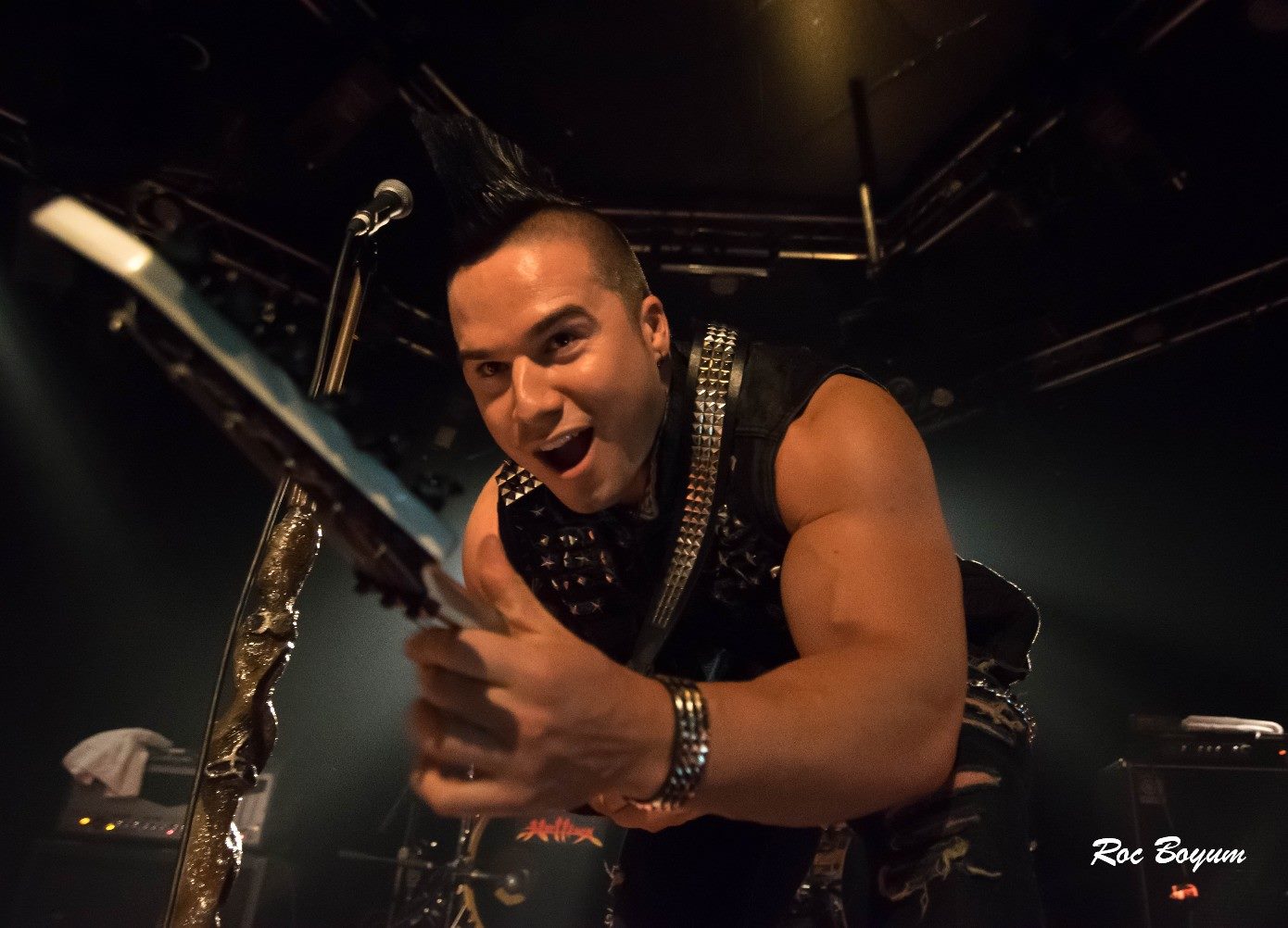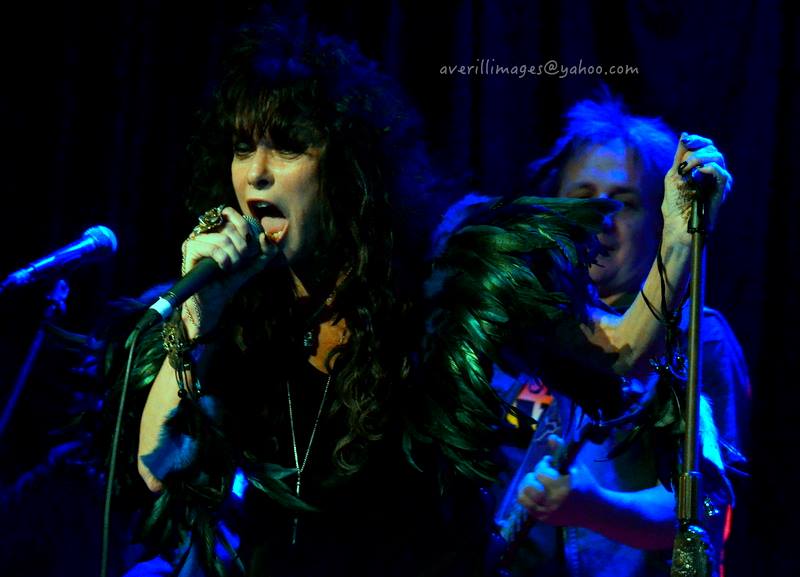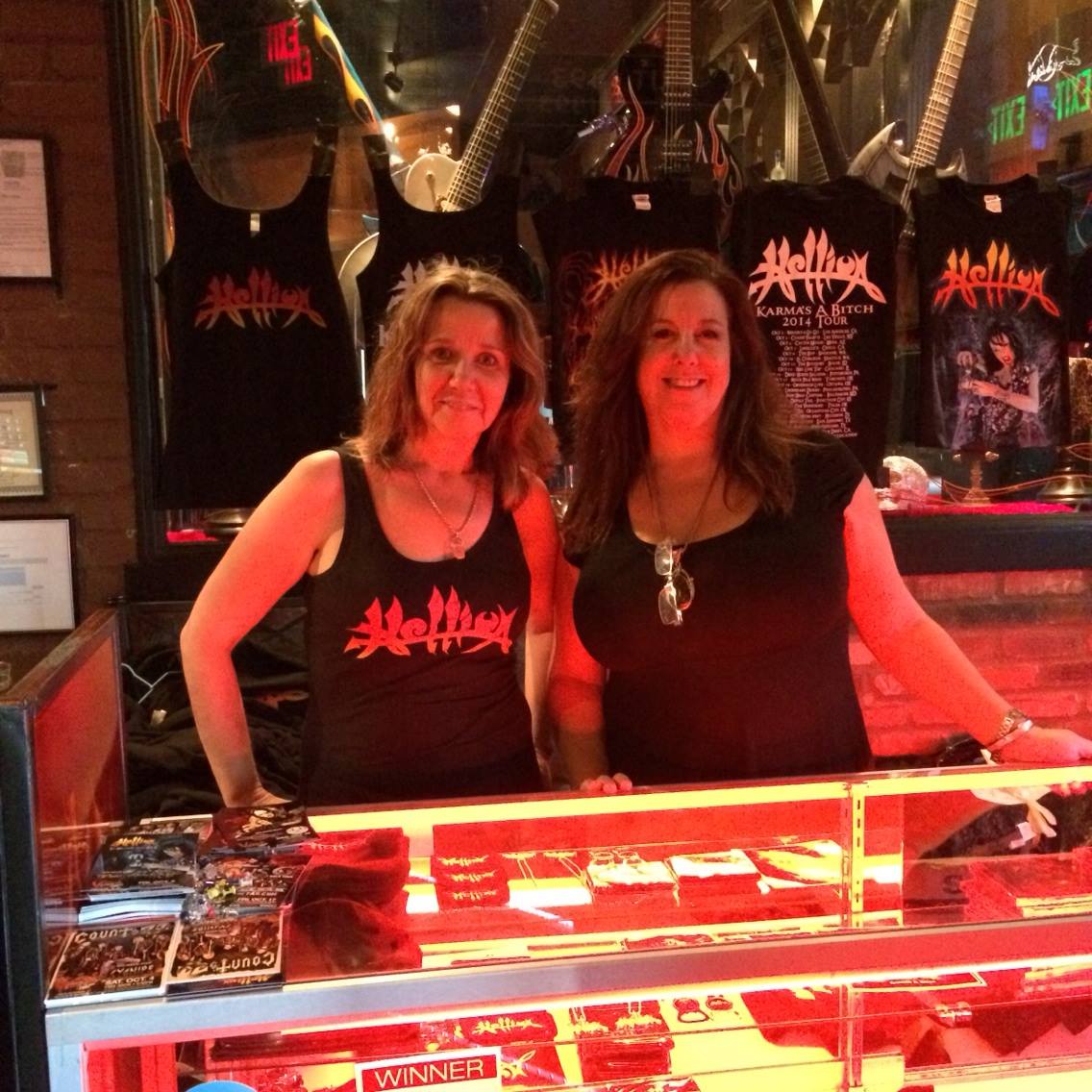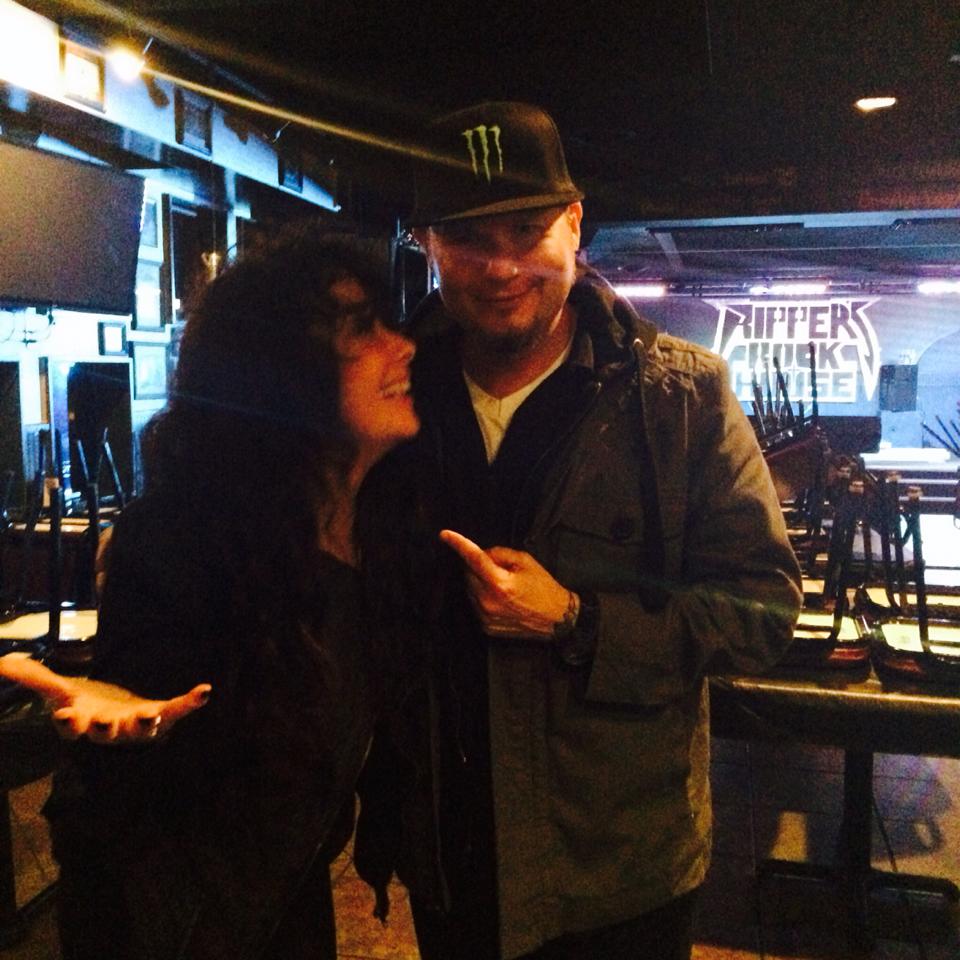 Ann Boleyn