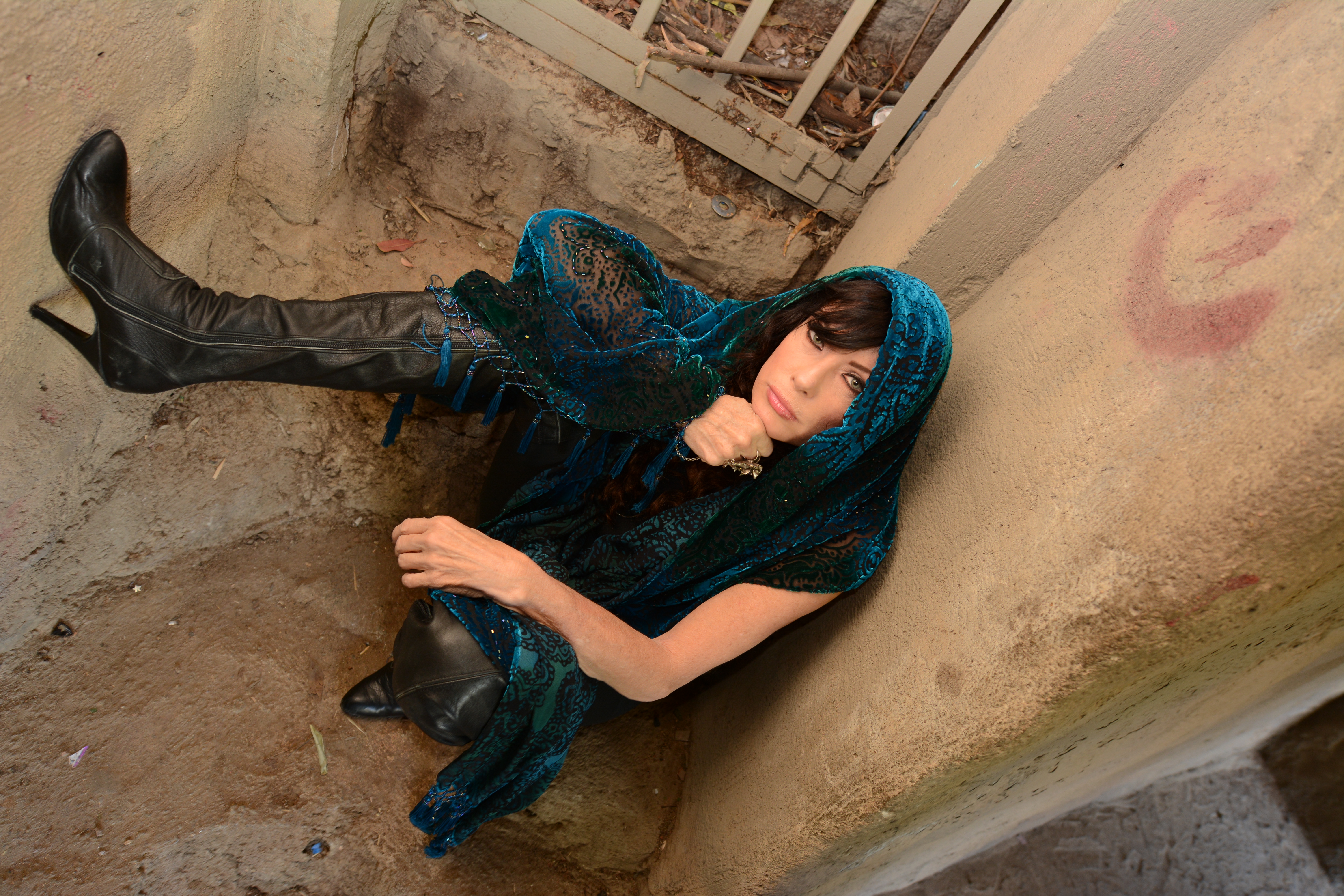 Dear Friends:
A lot of great things are in the works.
Hellion's Karma's A BItch tour was recorded live, as you know.  There have been a number of technical difficulties, such as separating the individual tracks and also with the way the drums were recorded, so that it can be properly mixed.  We enlisted Bill Metoryer  to use some cutting edge technology to correct the technical problems and have decided to use tracks from various cities, instead of just one single concert.   Wyn Davis will be doing the mixing as soon as the technical issues are ironed out.
The Hellion show at the Arcada Theater in Chicago, IL, on May 9, 2015, was also recorded live.   We will be releasing some of those recordings as well at some point, too.  A fan-made video of Stormrider from that show can be found
here
.
On May 16, 2015, members of Hellion were honored to be asked to perform at the concert honoring the 5th year of the passing of Ronnie James Dio.  On the way to that event, when I was driving, a large Home Depot truck changed lanes into my car.  I normally do not mention personal matters.  But, because the accident was seen by some people behind me, who were also heading to the event, I wanted to let everybody know what happened and  that I am okay.  I declined medical treatment at the accident scene and chose to wait until after the memorial events to see a doctor.  I  and was not seriously injured, except for a concussion and some soft tissue injuries.  Some fan-made videos of the performance can be found at these two links:  (1)
Video excerpt
.   (2)
Longer video
. 
On May 30, 2015, I did some new photos with Jerry Averill.  Some of them have been posted on the
Hellion Facebook page
.
I'd like to also thank Brenda and Charles, who are both serving as the admins on a new Hellion discussion board on Facebook.  There are more than 13,000 people on the page.  If you have not already joined, feel free to check it out
here
.
Simon and I also wanted to thank everybody for all the great Happy Birthday wishes!
Hellion has just been added to the 2016 Monsters of Rock Cruise (East Coast sailing).  We are excited about this.  Our booking agent will be setting up a tour around the cruise and we are planning to visit cities on the east coast that we could not hit on the 2014 tour.
We added free daily downloads of Hellion songs on the official Hellion web page.  To get yours, go to the main page and look at the bottom right hand of the page.  Then click where it says "FREE" and enter your email, and the song will be sent to you.  
Thanks again for all your support.
Never stop dreaming!
-Ann Boleyn-