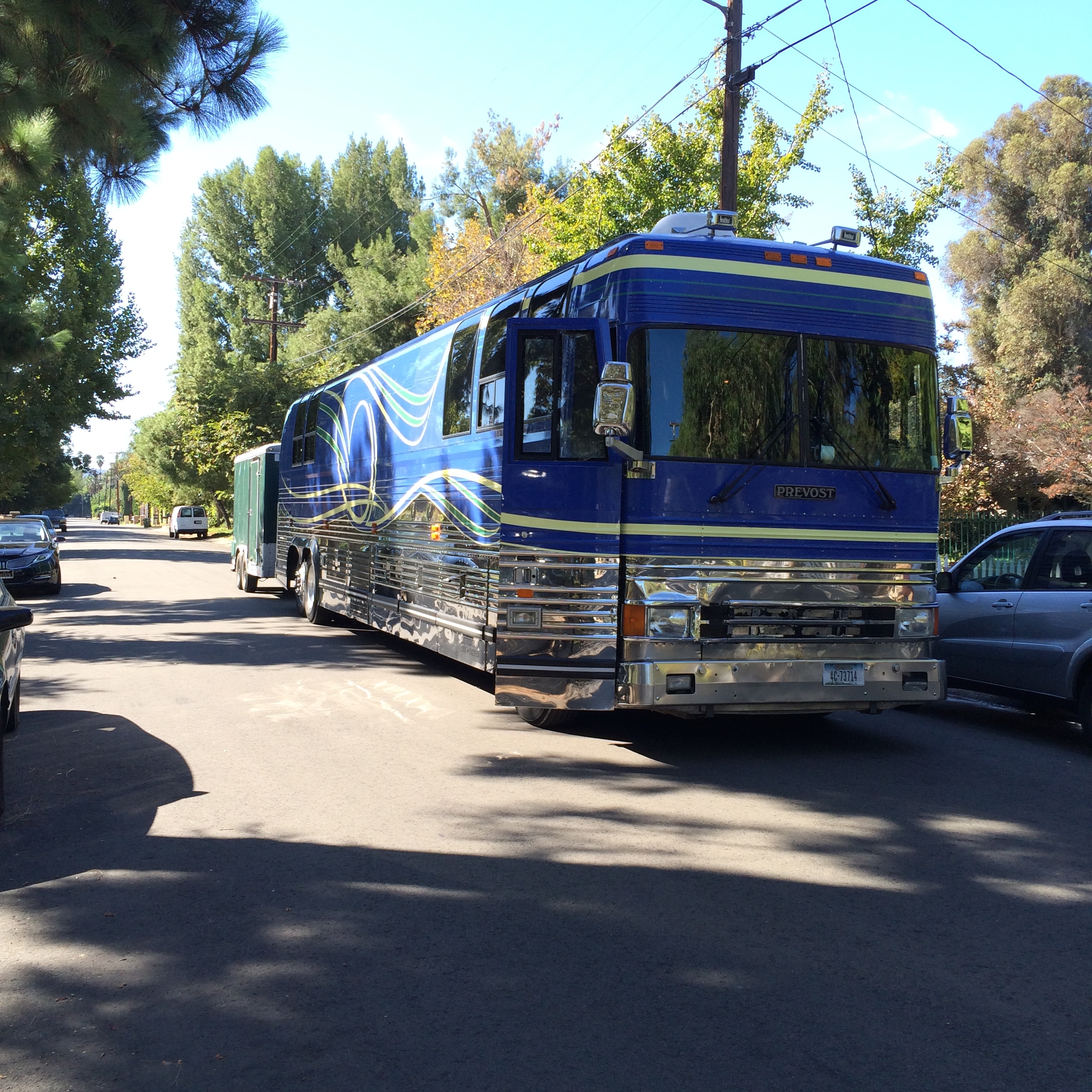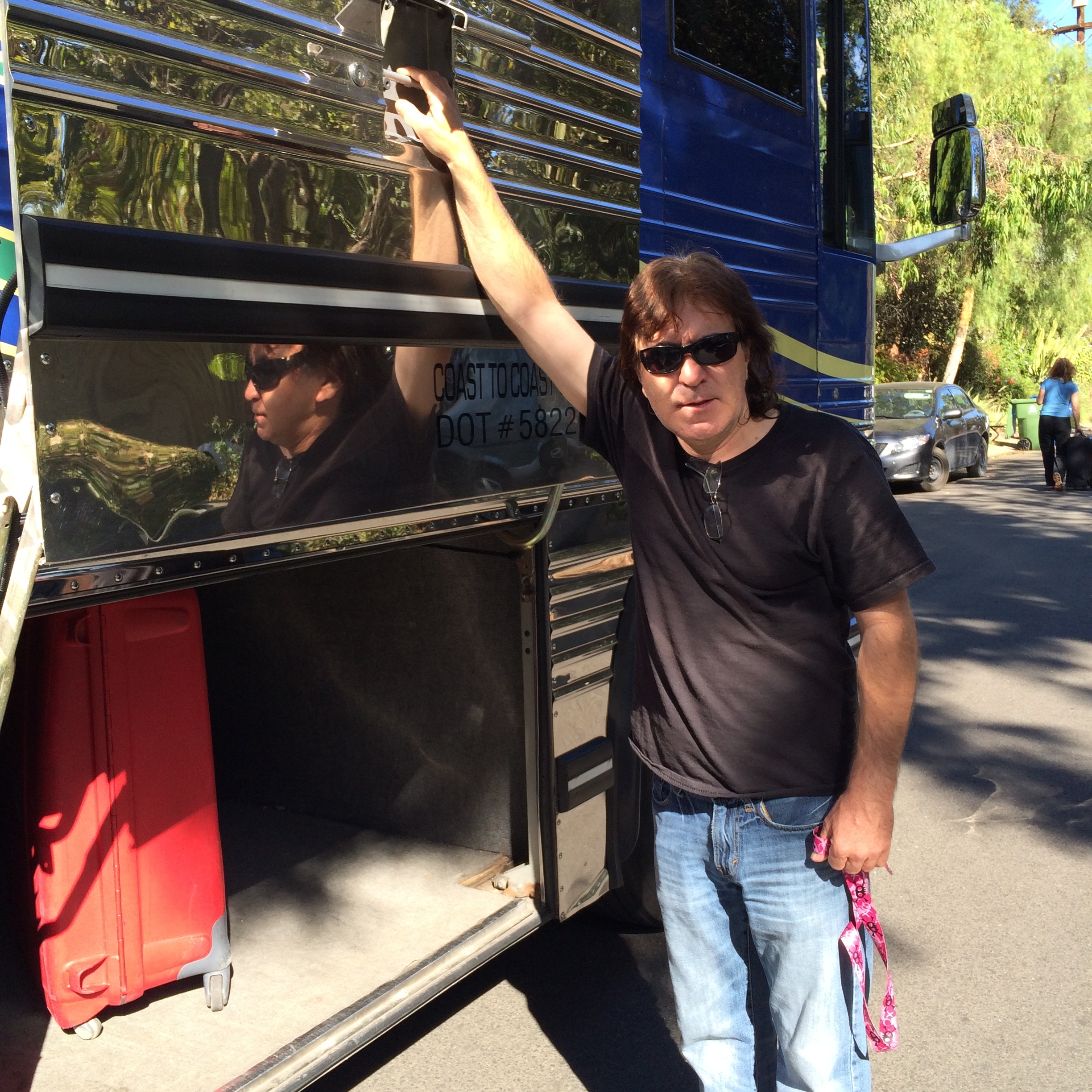 Just a quick update.  Today is a day off on this tour.  We are all back in L.A. before heading out on the road again tomorrow at the crack of dawn for Chino, CA at LaSalles.  The first three shows went great.  Meanwhile, I will post some pictures below from those shows (below).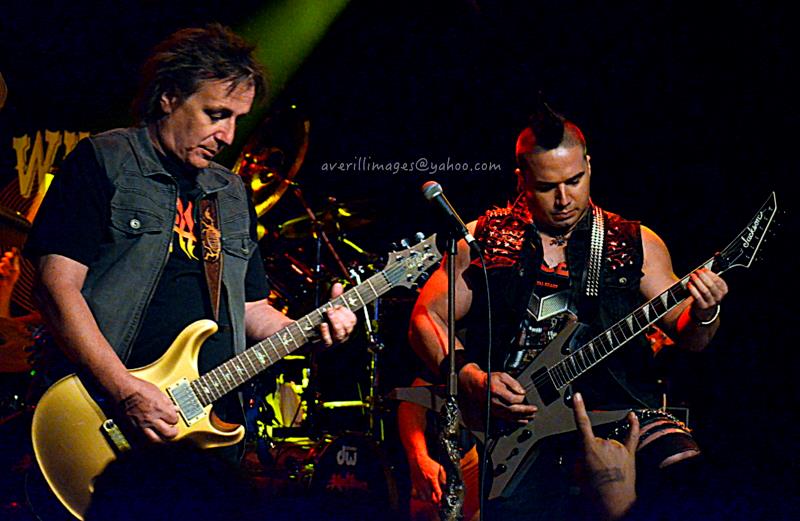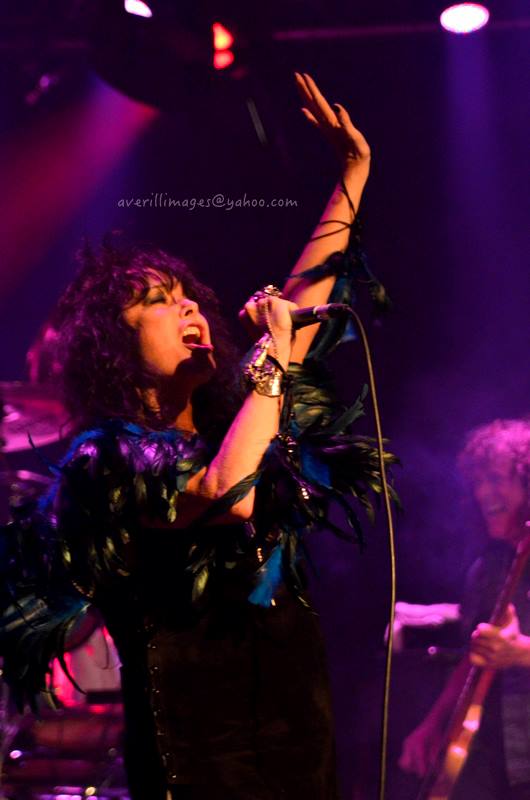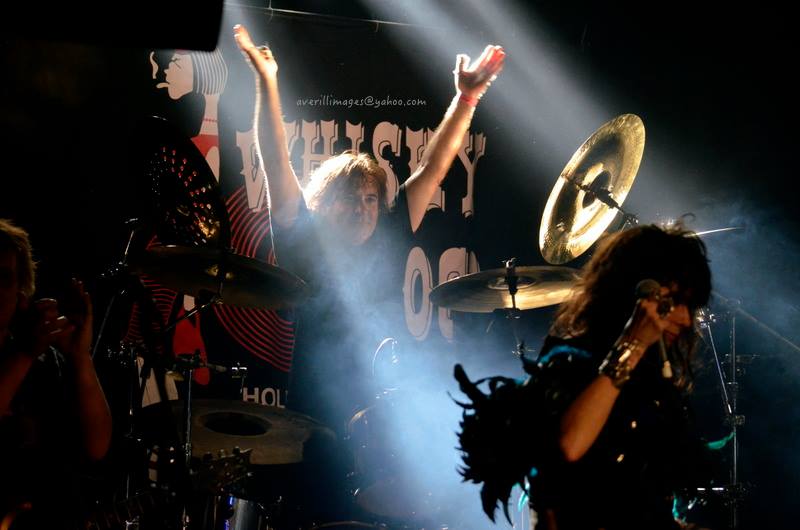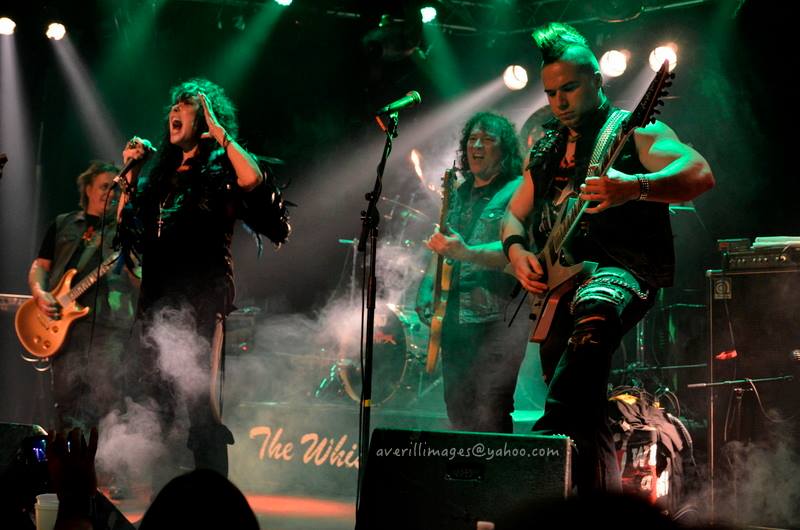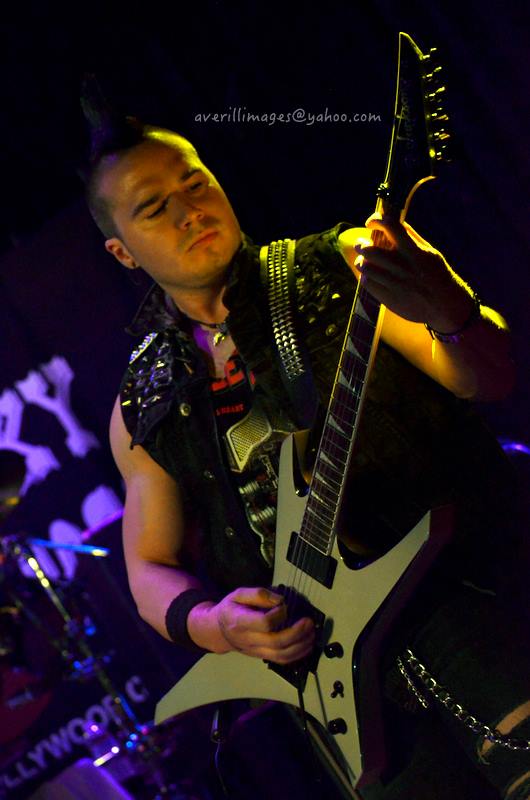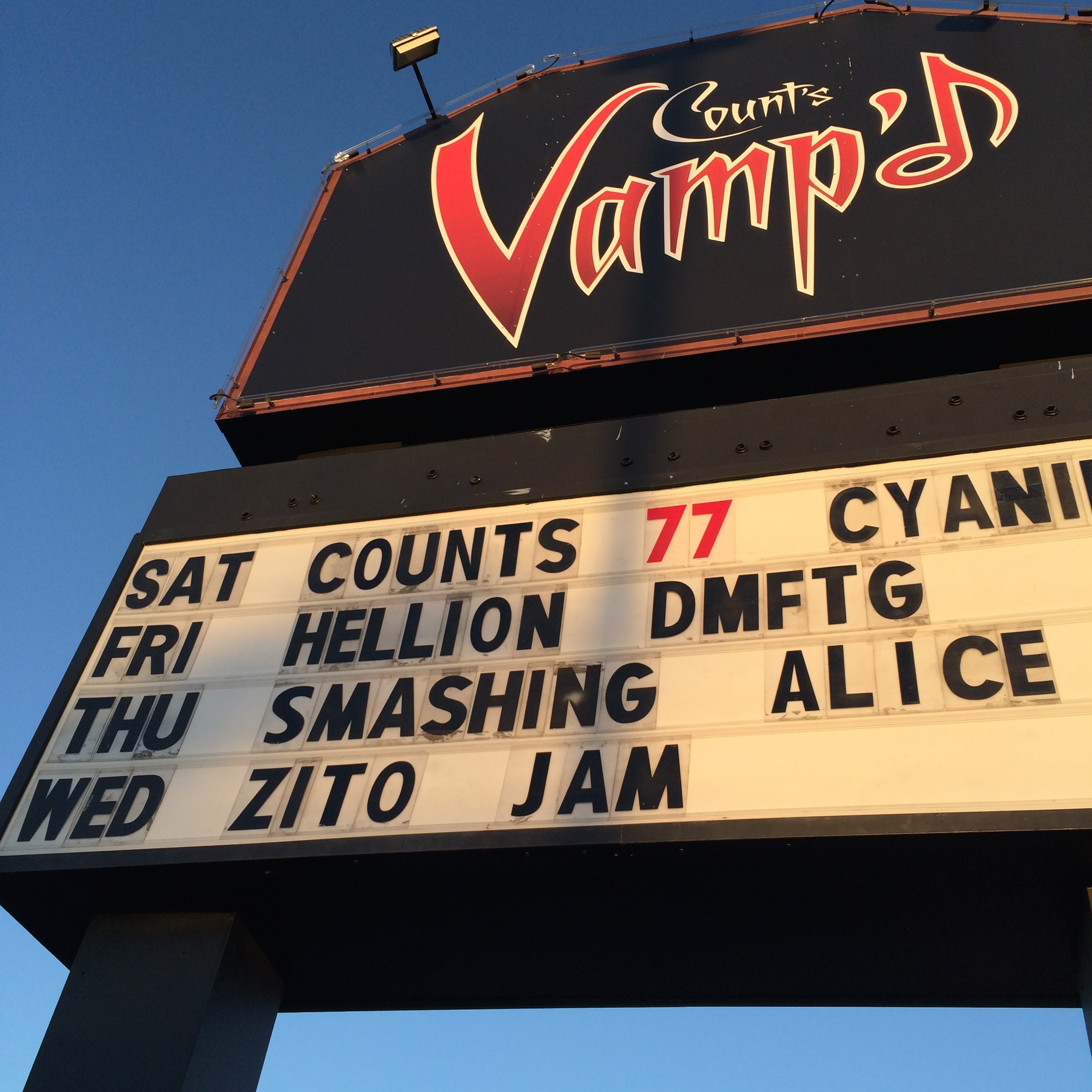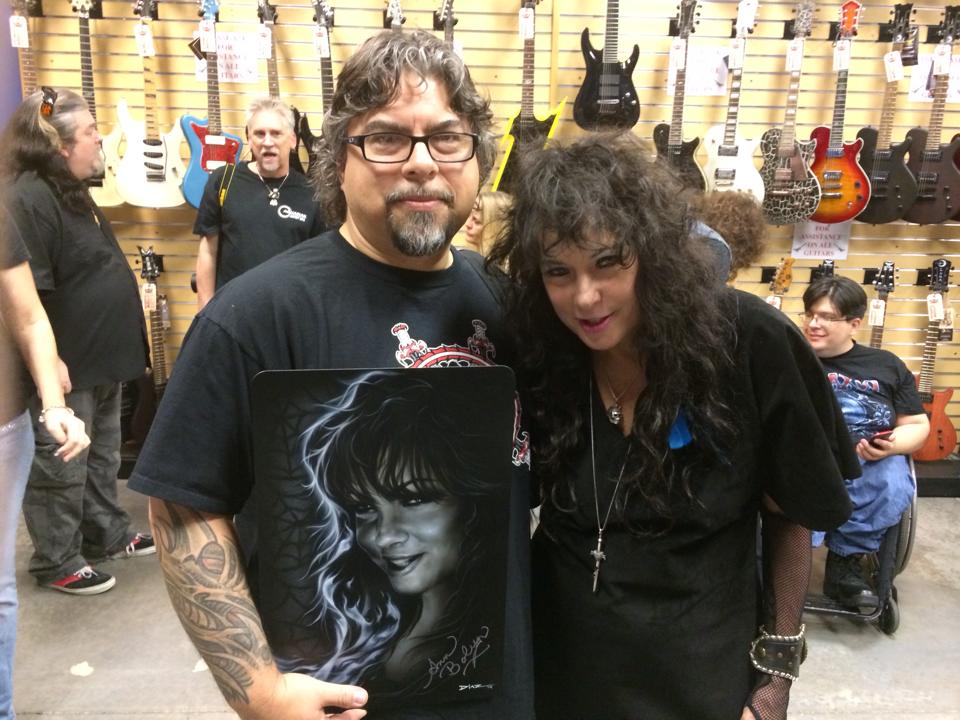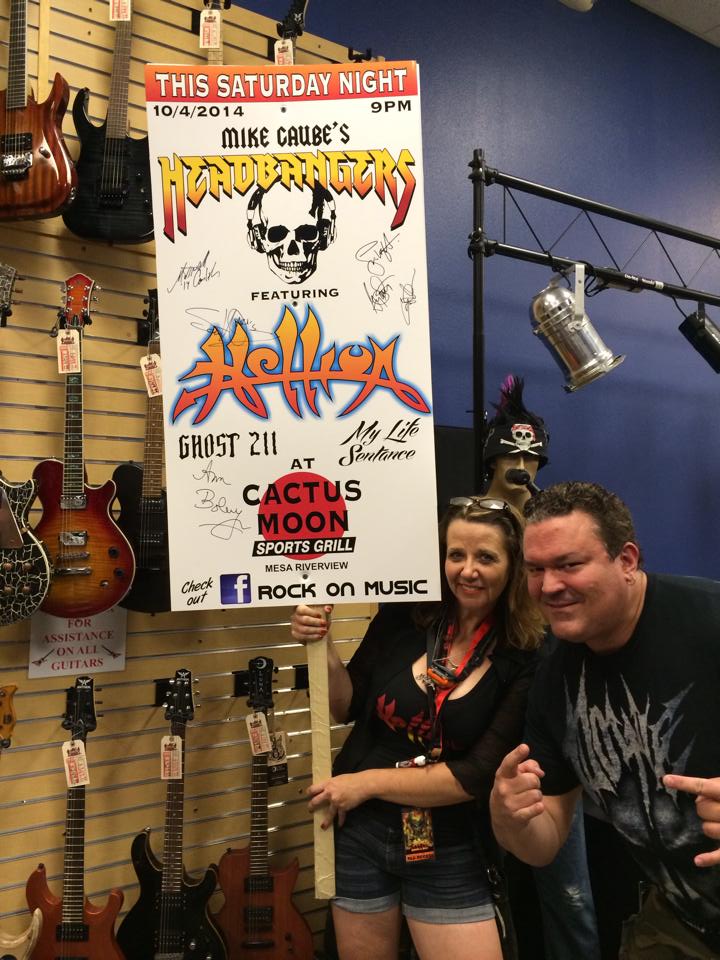 Thanks to Jerry Averill and Rok for the great pictures.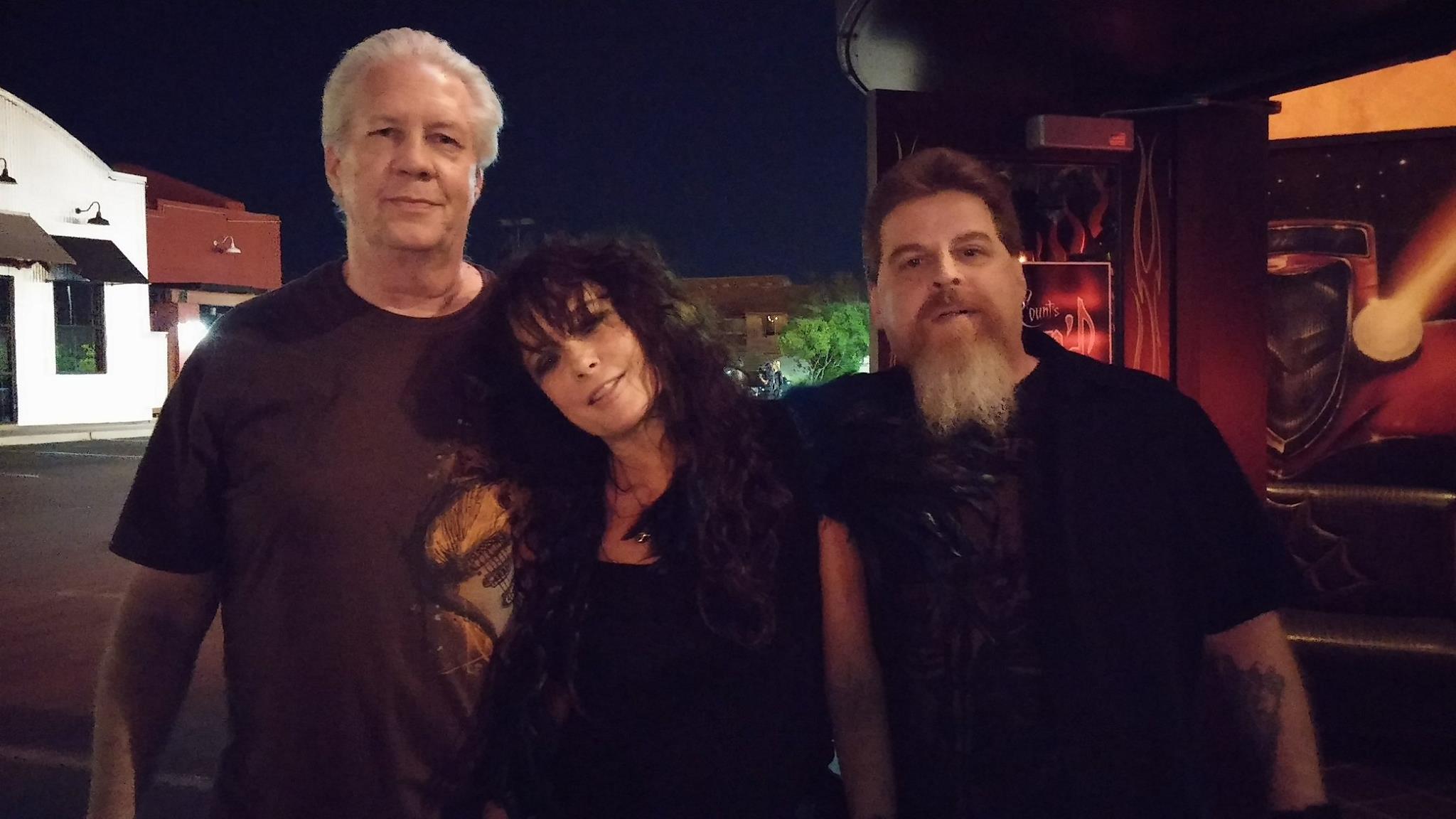 A high point of the tour was seeing two of my favorite people in the world at the show in Vegas . . .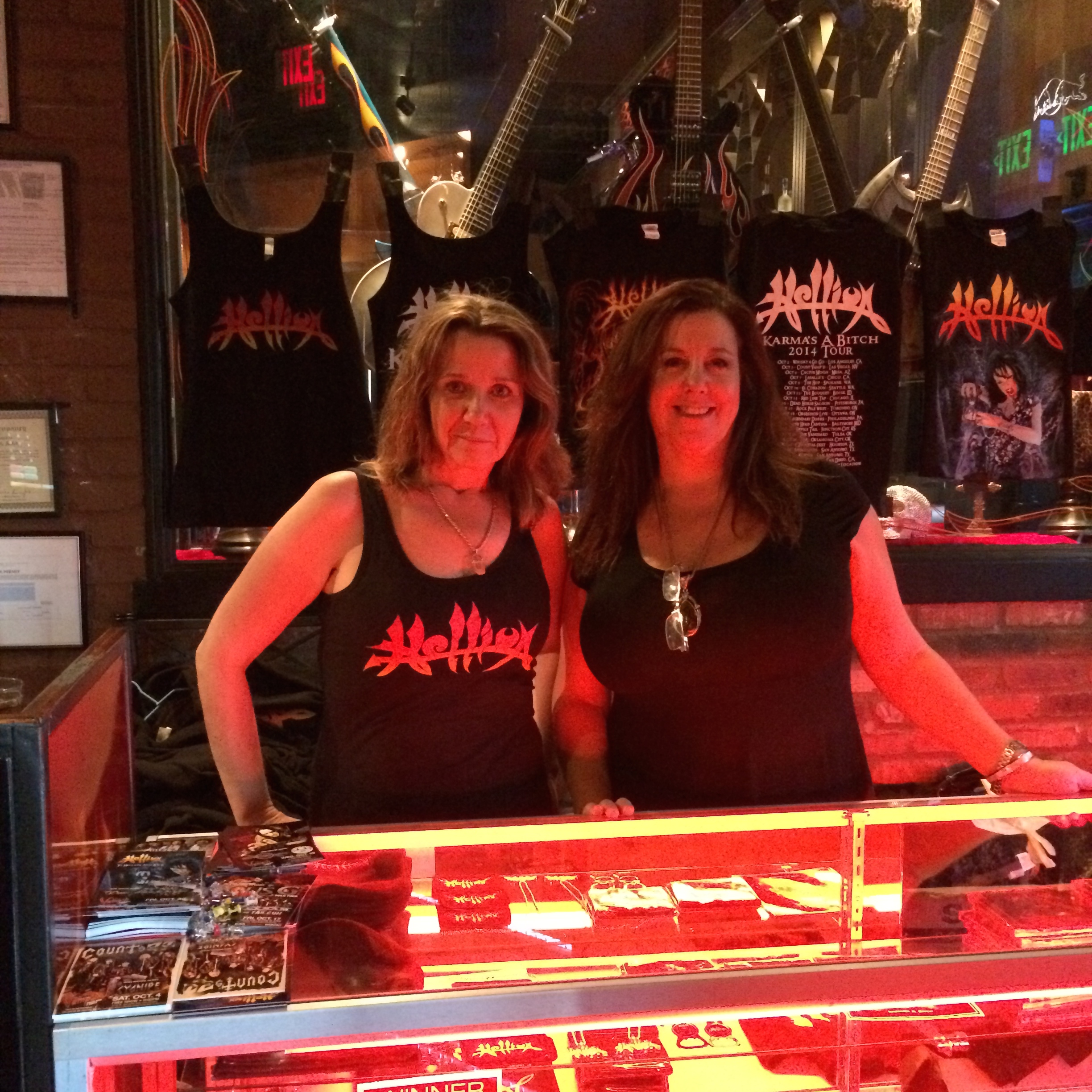 . . . and having Brenda and Stephanie on board!
Hope to see you at one of the upcoming shows.
-Ann-