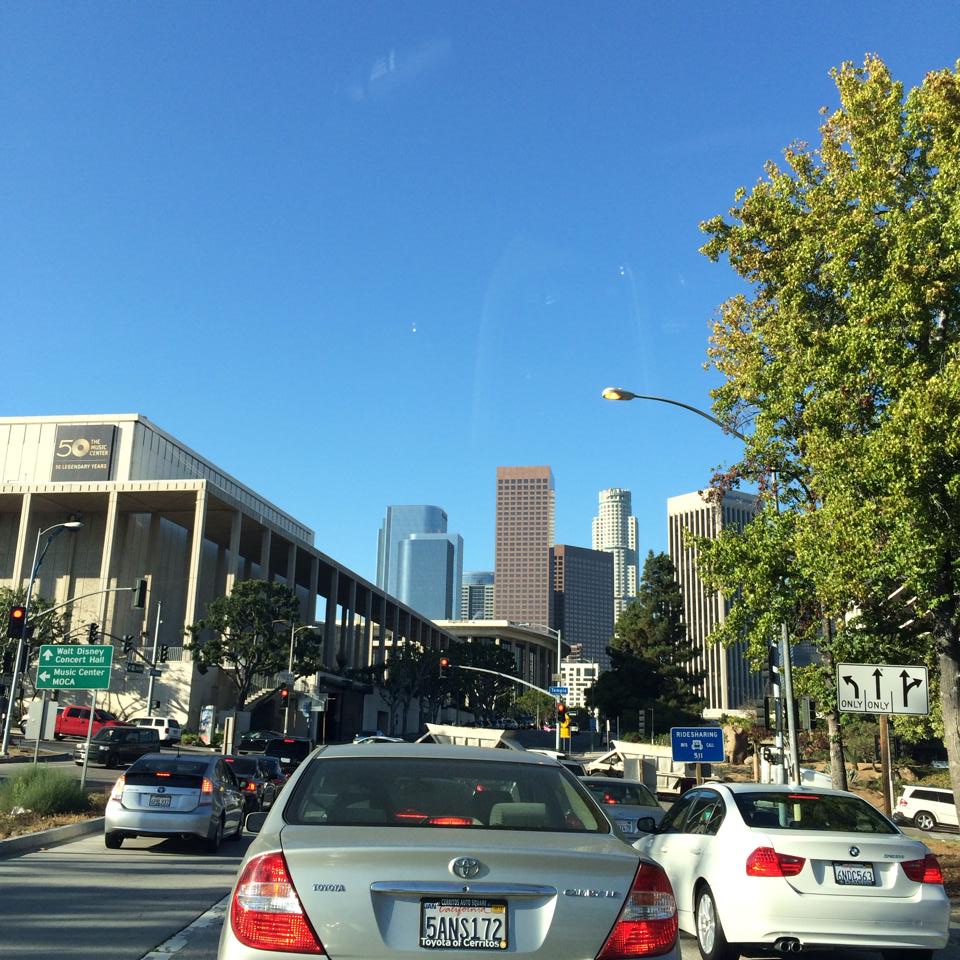 Hi Friends,
This blog is dedicated to all of the people who get up in the morning, go to work, and keep working when you come home . . . until you have to sleep!  Small business owners . . . students . . . athletes . . . musicians . . . parents . . . artists . . . teachers . . . writers . . . you know who you are!
My day started with a trip to the Los Angeles Superior Court, where I am representing an employee who is suing a major corporation.  My client (who is a woman of color) was a long-term employee of a major corporation and held a management position.    She was denied her annual bonus and fired shortly after she sent an email in which she informed the company that she was being subjected to racism by her supervisor.  She later learned that she had been receiving about two-thirds of the salary as her white-coworkers.   In California it is against the law to retaliate against an employee who reports to their employer that they are being subjected to discrimination.  It is my job to hold the company accountable!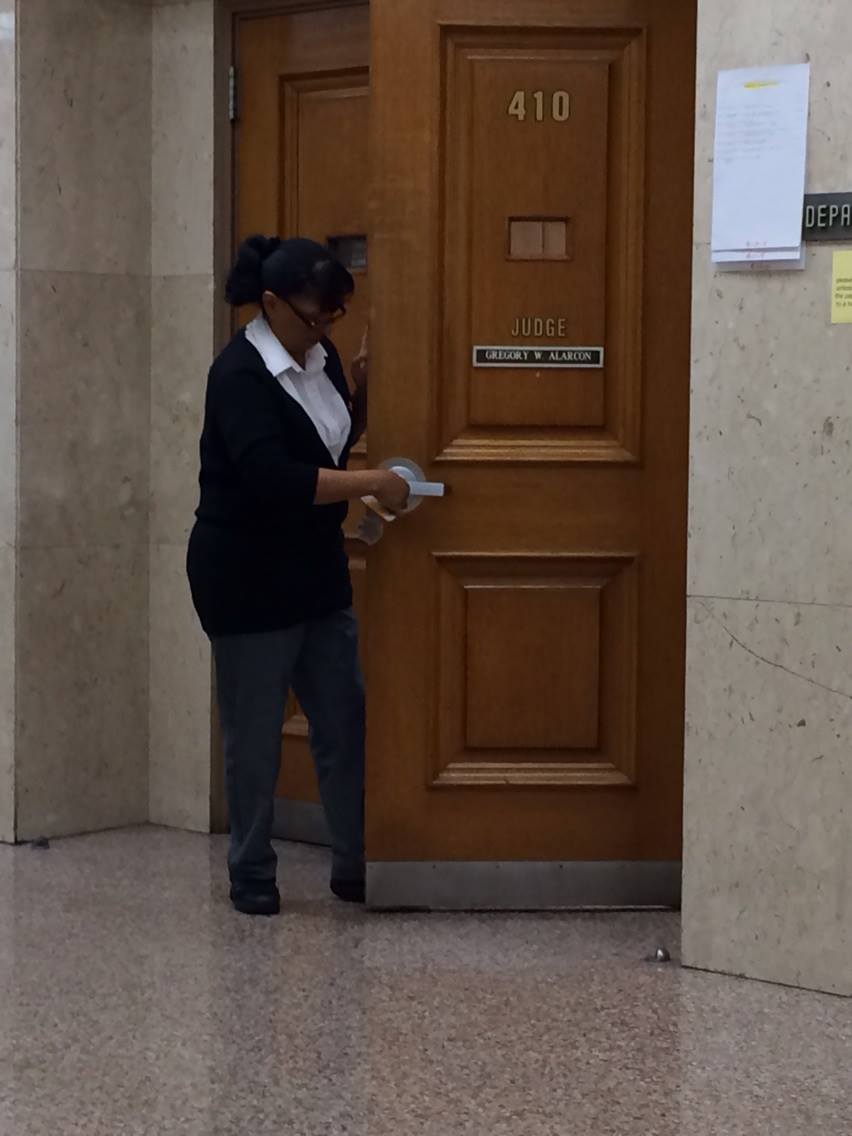 Once inside the court building the attorneys must wait in the hall for the staff to unlock the door of the department (court room) where the case we are "appearing on" is assigned.  As I was waiting in the hall, I could not help notice that most of the support staff at the courthouse (security guards, paralegals, file clerks, assistant clerks, etc.) are women or minorities.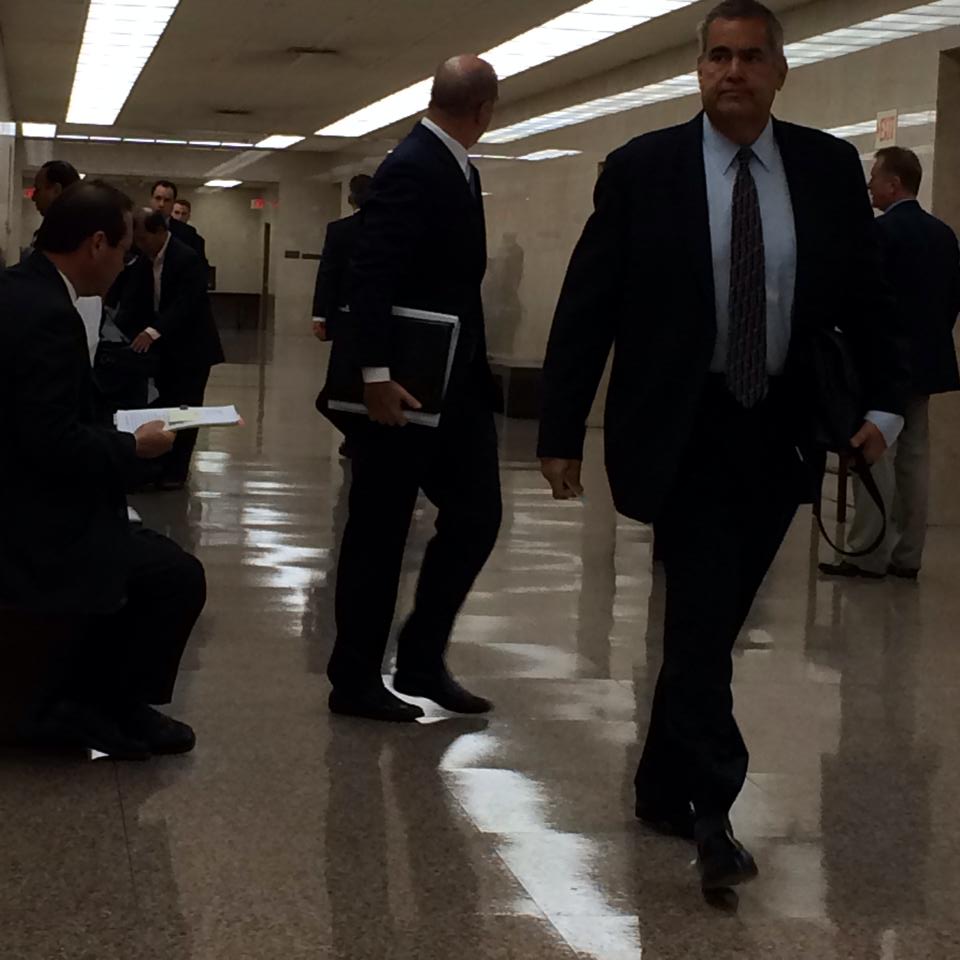 On the other hand, most of the attorneys in the hall of the courthouse are old white men with little creativity when it comes to making a wardrobe selection.   Most all have a very phony demeanor consisting of fake chuckles and plastic smiles on the rare occasions when they want to appear polite.  
Today I was appearing on a civil rights case.   The opposing attorney was a young woman who I am guessing is only a year or two out of law school.  She works for one of the largest law firms in town and carries one of the largest Louie Vuitton handbags I've ever seen.  The major law firms pay their young associates well, but they also typically demand that they work 12 - 16 hours a day.  Some firms even have sleeping rooms available for the attorneys who have to work around the clock and don't have time to go home.  
Even though the opposing attorney did a good job, the Judge's "tentative decision" went my way.  However, there is no way to know what the final decision will be until the judge issues his ruling.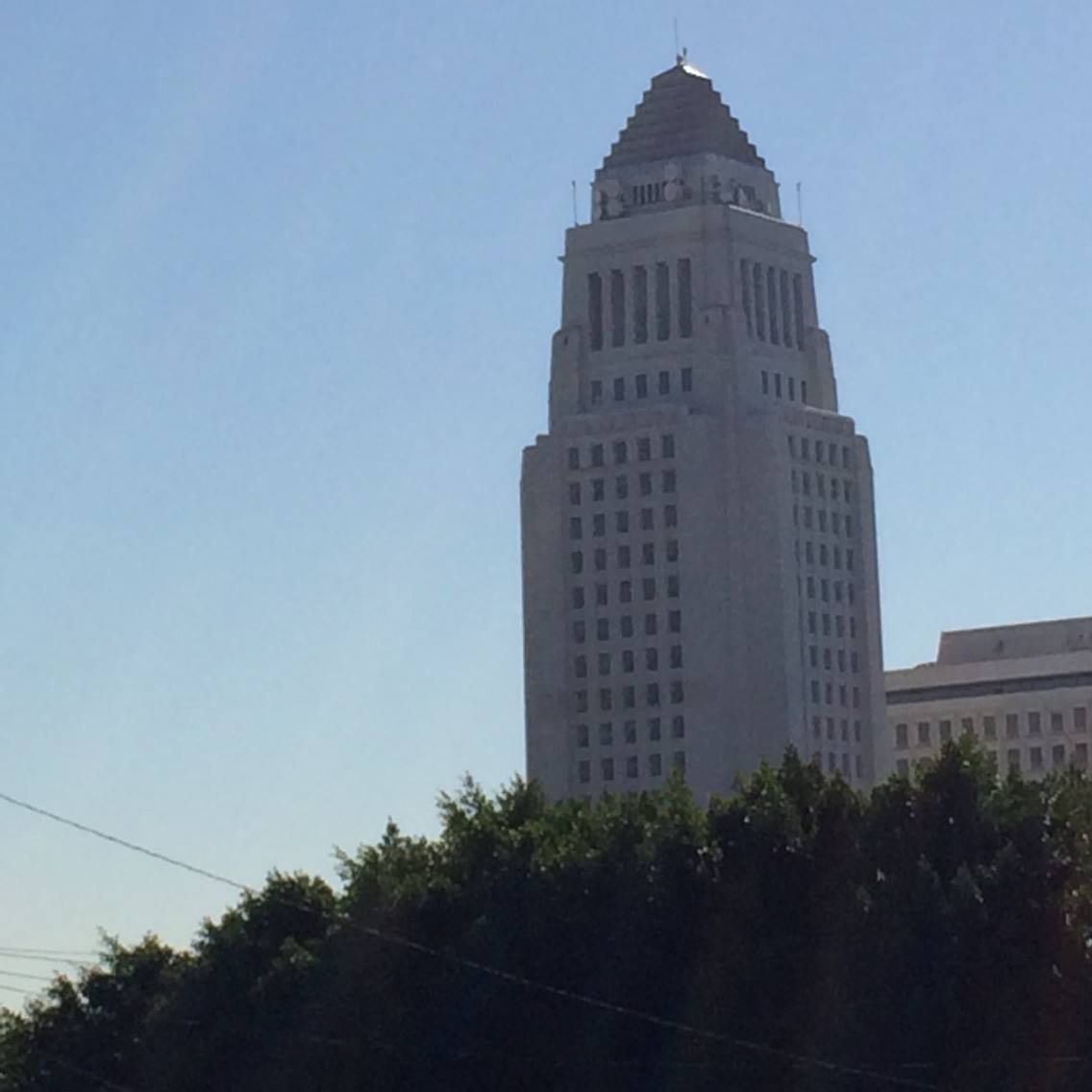 It was a beautiful fall morning when I left court.  The picture above is of the City Hall of Los Angeles.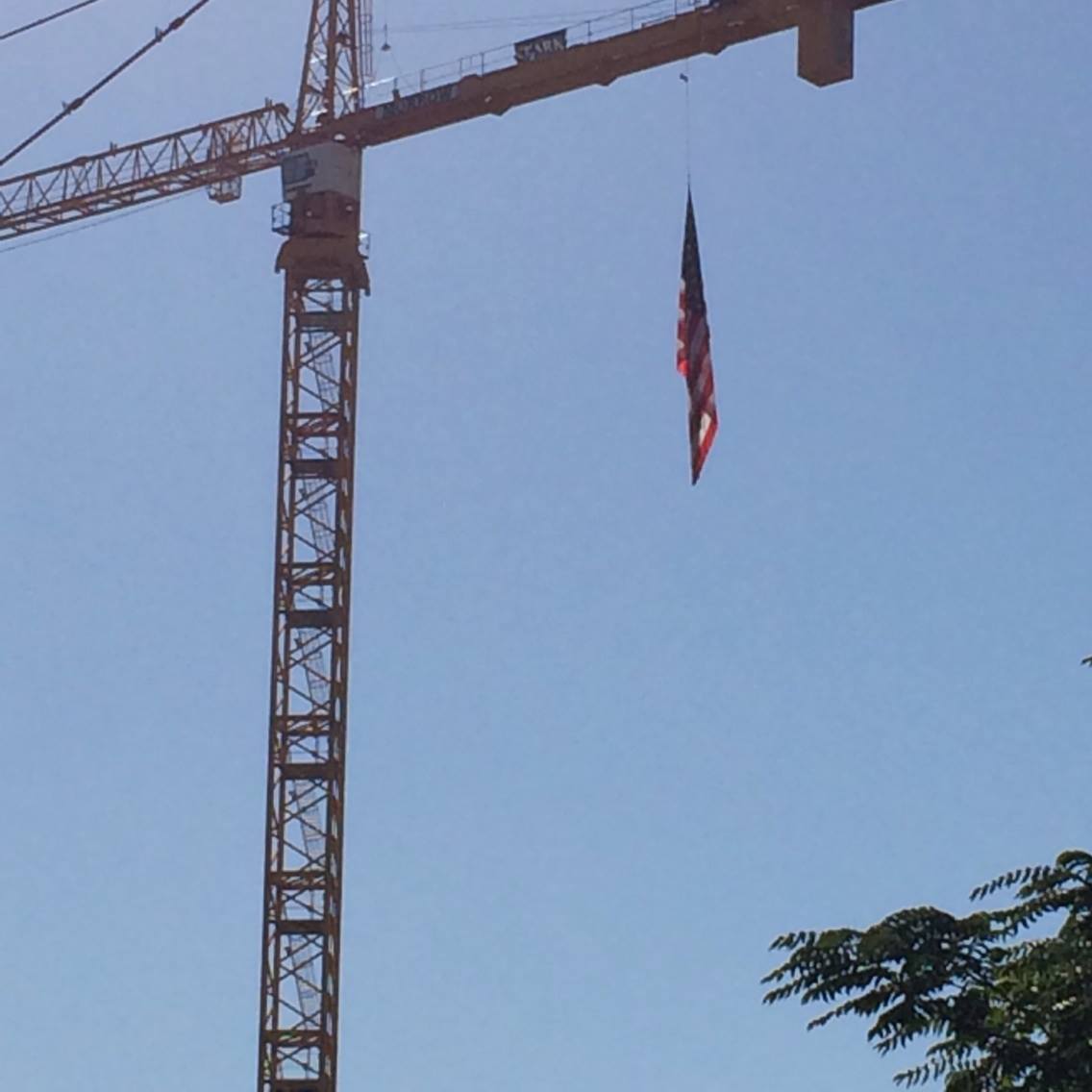 I could not help but think about the 9-11 anniversary as I saw this flag on a crane that is standing over a construction site.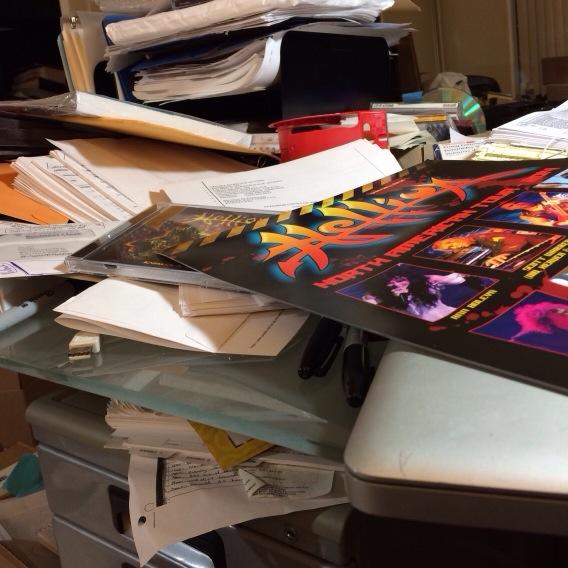 Back at "the office" I began the job of doing more legal work, and packaging posters for the Hellion tour, which will be sent to the promoters.   I am no where near closed to being done.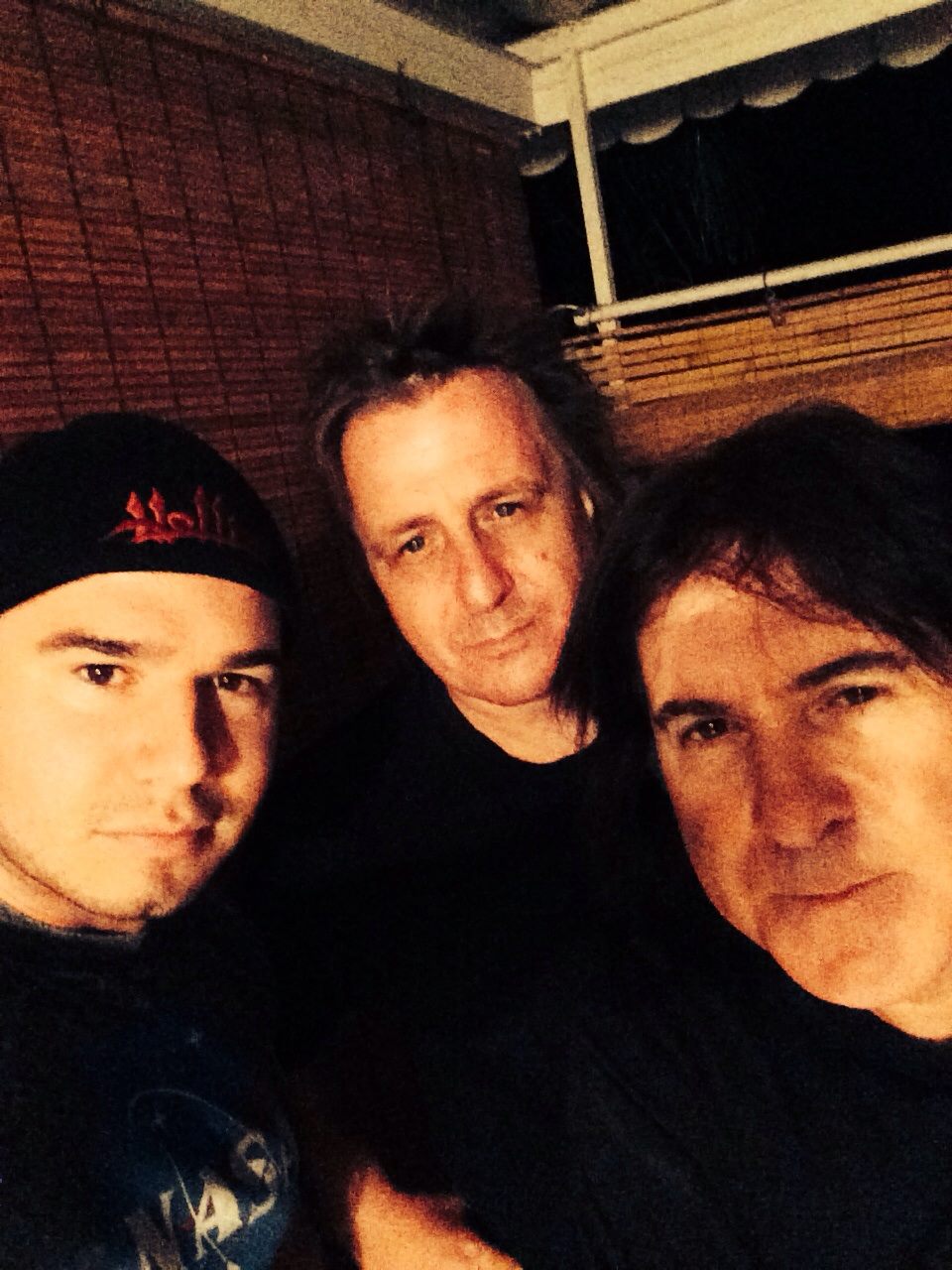 As I was working on legal and music business matters, Max, Georg, and Simon got together to go over some of the old Hellion songs that we will be performing live on tour.  We will be playing some old songs as well as the five new songs from the "Karma's A Bitch" mini-album.
Speaking of the new "Karma's A Bitch" CD, iTunes is offering s special deal:  preorder the mini-album for only $2.99 -- and get the "Karma's A Bitch" single today instantly (before everybody else).  Or, you can now buy the single for 99 cents and have it instantly.  To take advantage of this offer
click here
.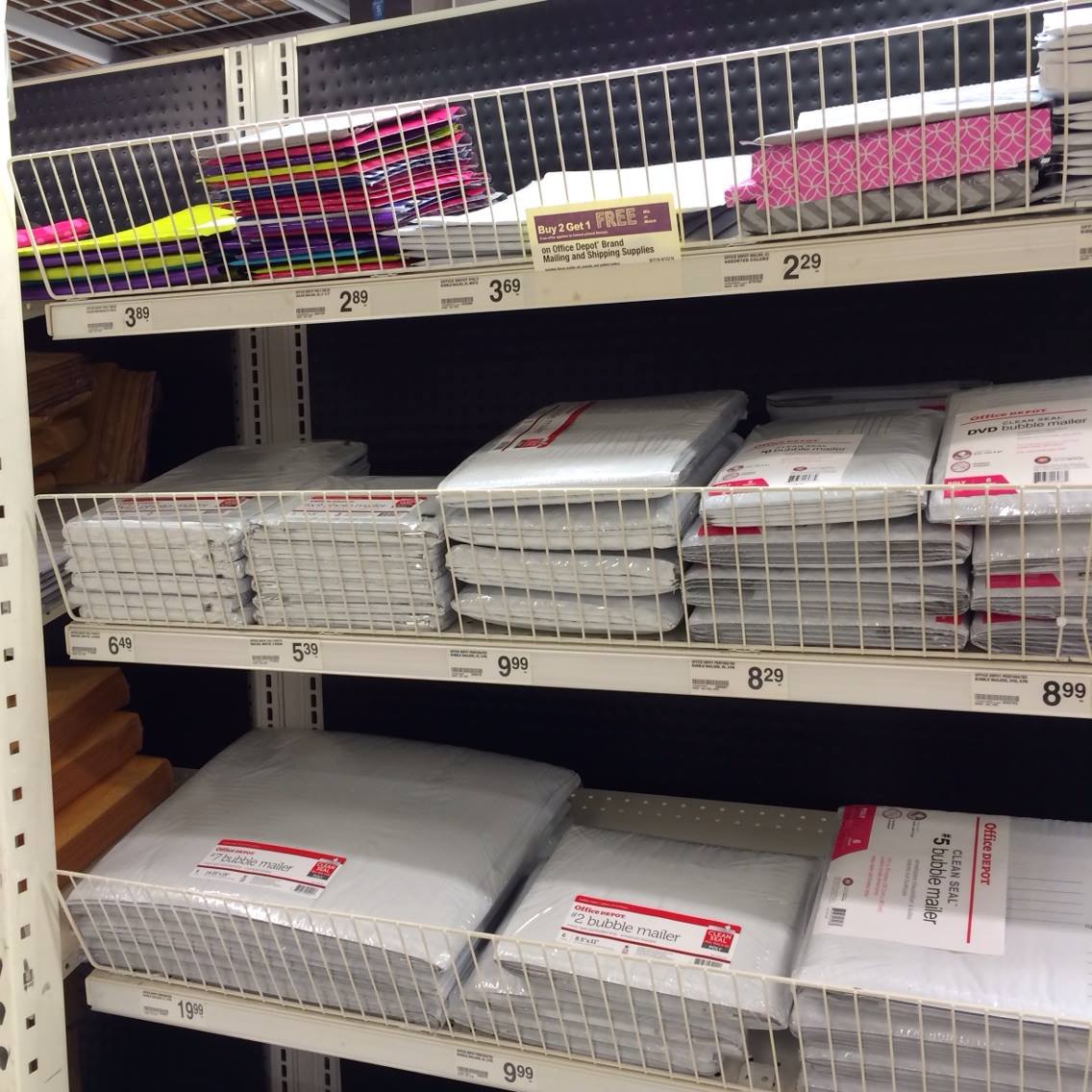 By almost 9:00 p.m., I was still working on "mail outs" -- when I ran out of envelopes.  Thankfully the local office supply place is open until 9:00 p.m.!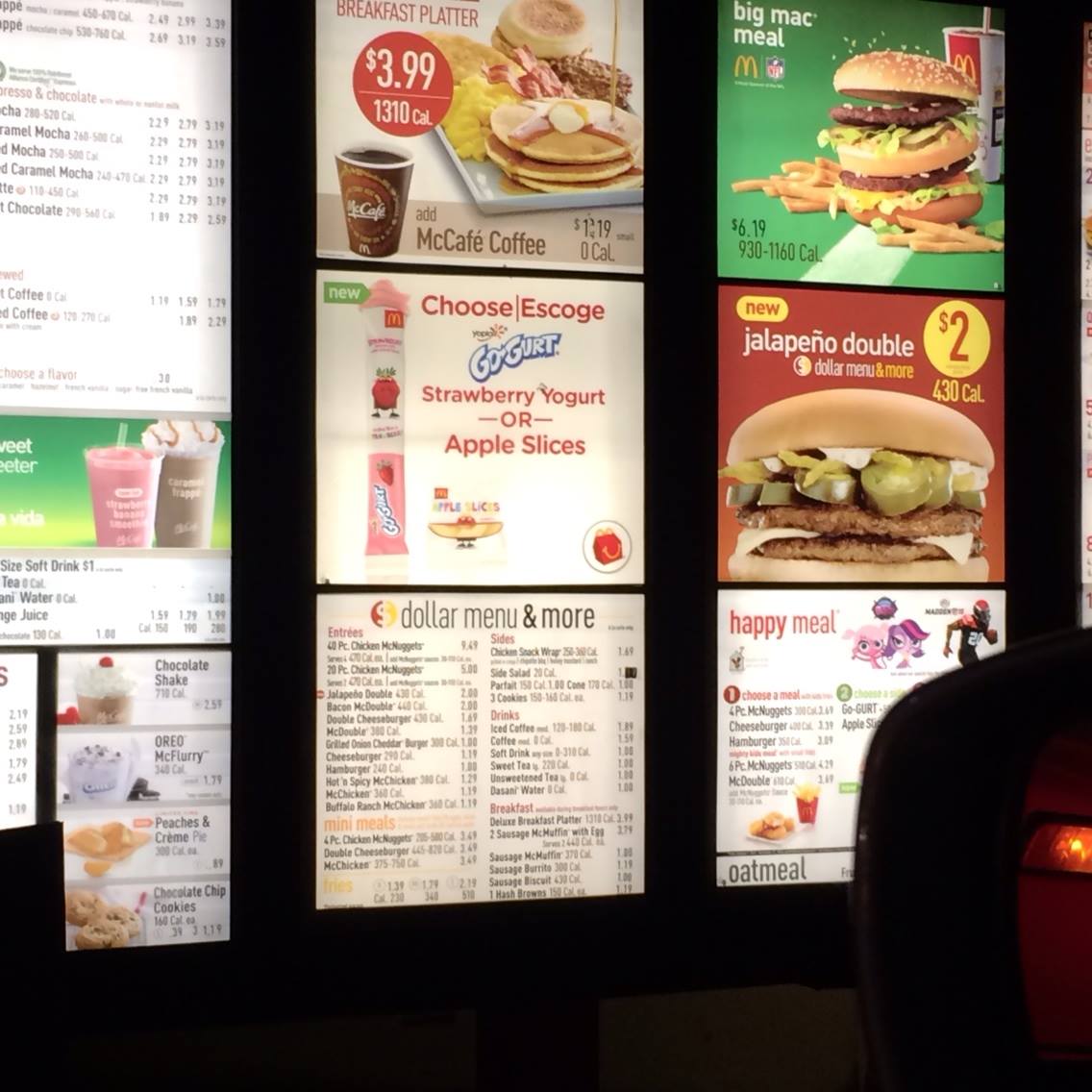 After that, I had to make a quick pit-stop for food.
Now it's close to midnight, and It's time to start thinking about sleep.  Thanks so much to everybody for your support!
Best Witches,
Ann