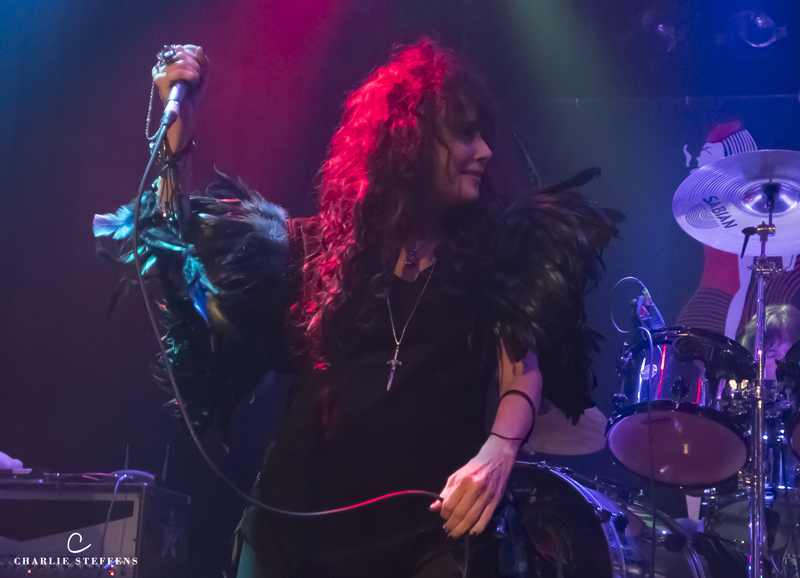 ANN BOLEYN - VOCALS
Founder and leader of Hellion since 1982.
Credits:  Detente.  Third Stage Alert.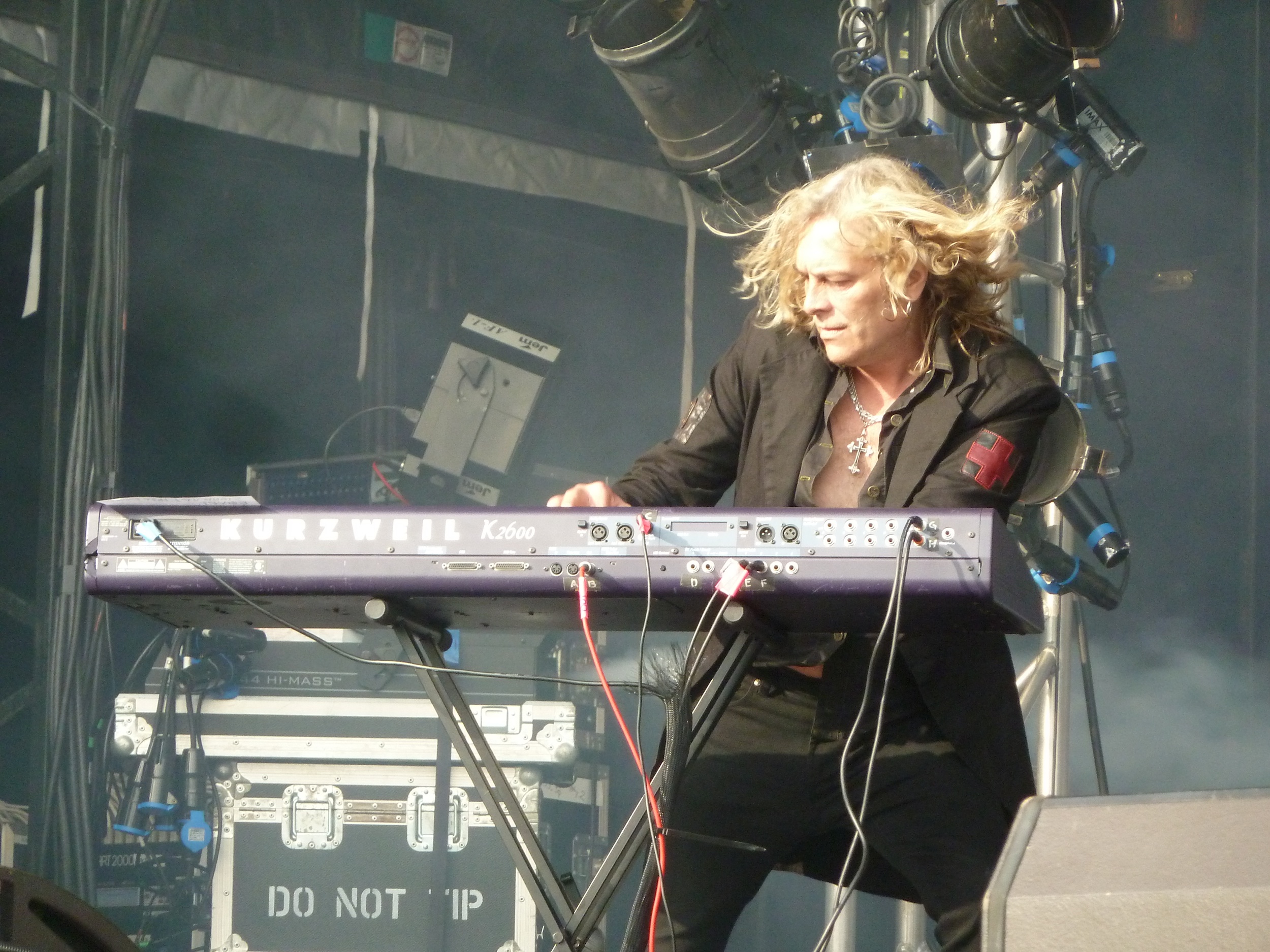 SCOTT WARREN - KEYBOARDS
Credits:  Heaven and Hell.  Dio.  Type-O Negative.  Warrant.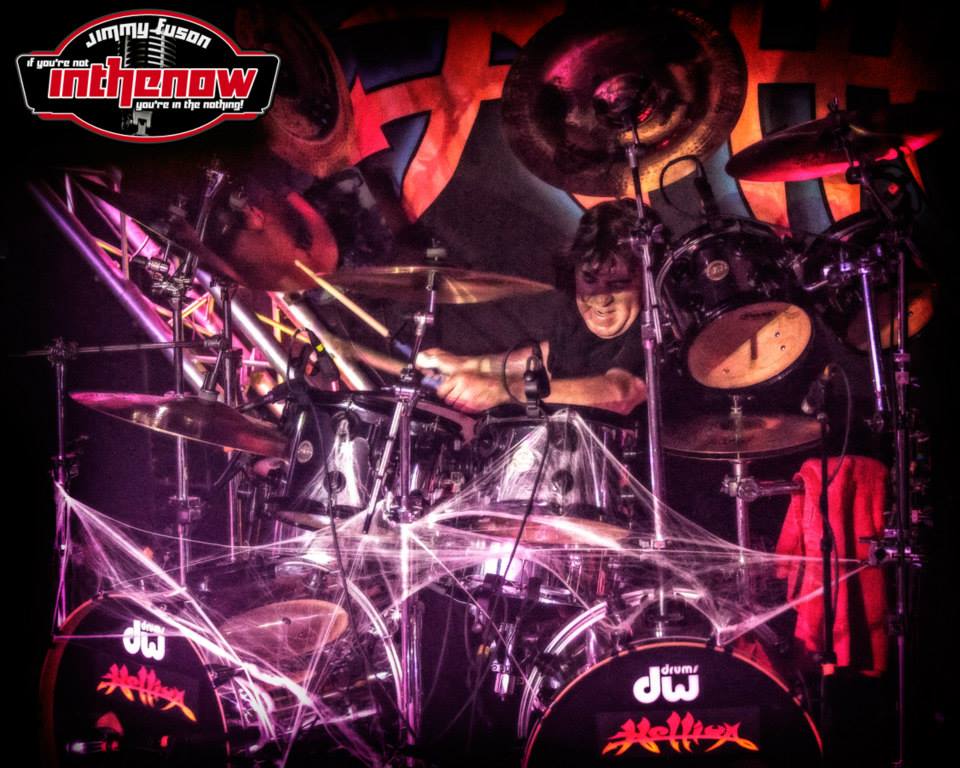 SIMON WRIGHT - DRUMS
Credits:  AC/DC.  Dio.  UFO.  Operation: Mindcrime. Rhino Bucket.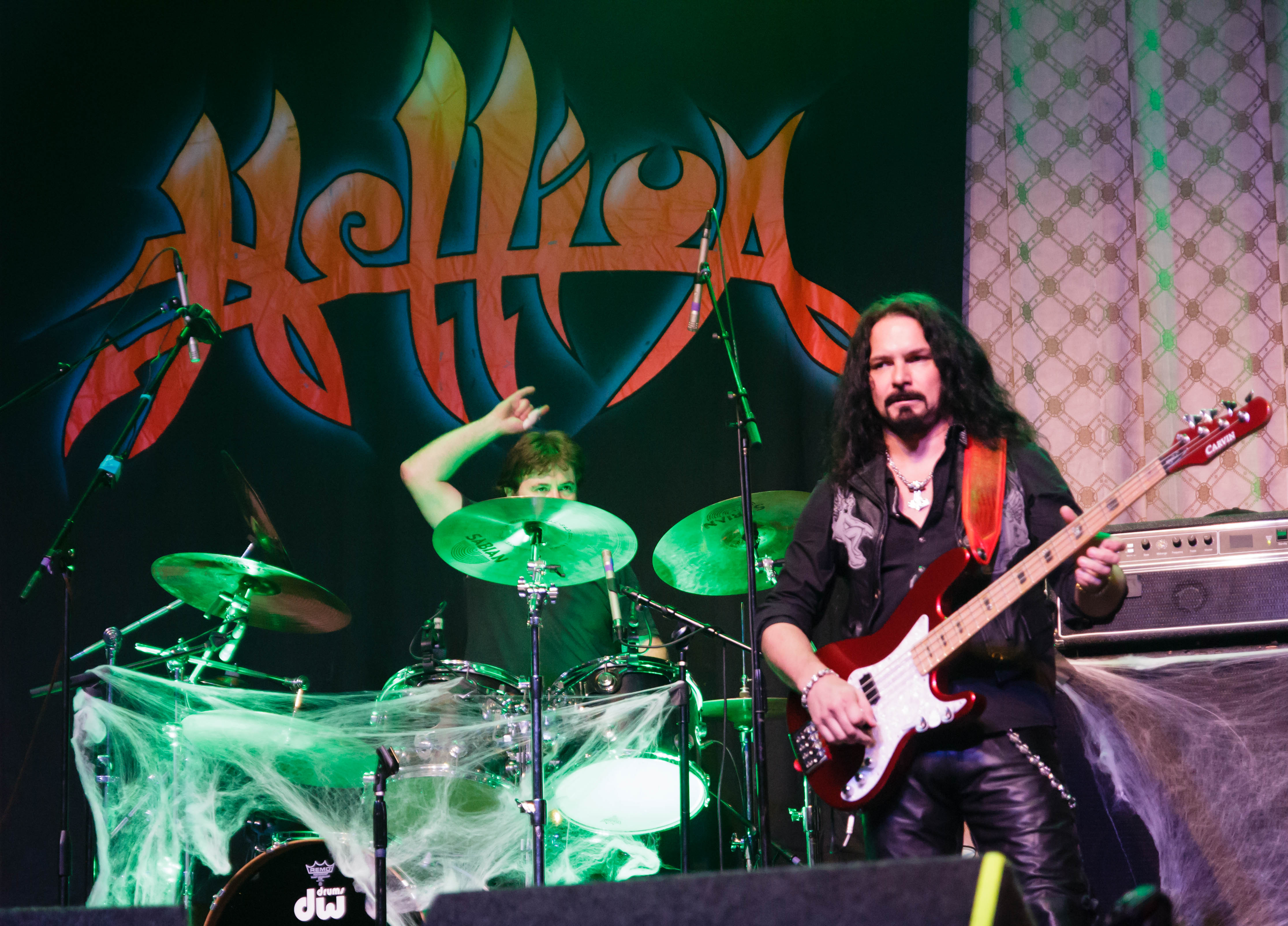 BJORN ENGLEN - BASS 
Credits:  Dio Disciples, Tony McAlpine, Yngwie Malmsteen


MAXXXWELL CARLISLE - LEAD GUITAR
Credits:  Knightriders.  Maxxxwell Carlisle Band.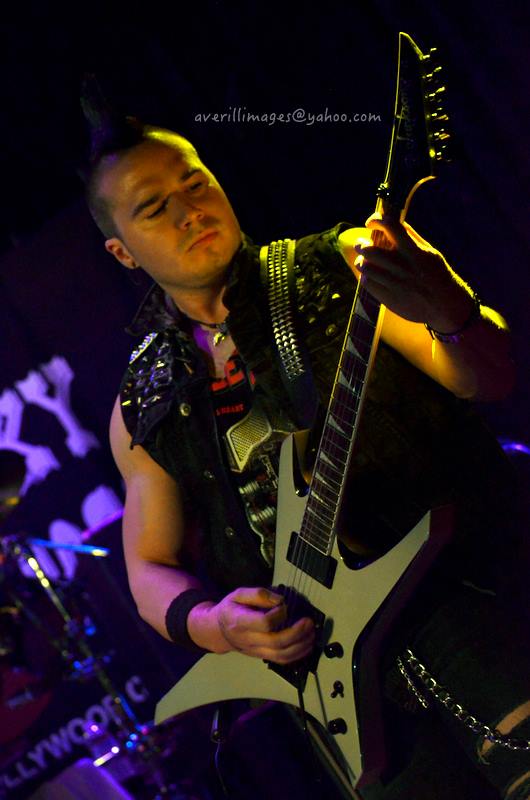 IRA BLACK - LEAD GUITAR
Credits:  Metal Church, Westfield Massacre, and more