Hi Friends:
Hellion just arrived in Seattle, Washington, after an all-night drive from Spokane.  Tonight we will play at El Corazon, which looks like a kick-ass rock club inside.  Kind of reminds me of the old London Marquee -- but bigger.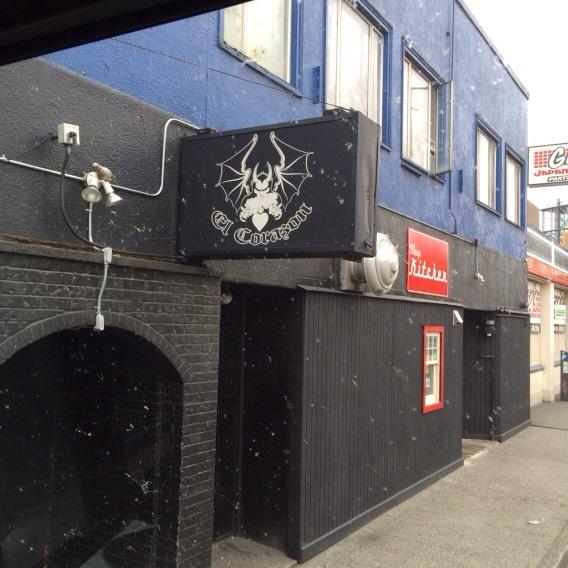 Last night we played in Spokane, Washington at "The Hop" (pictured below).  Thanks to everybody in Spokane, Washington for your hospitality and warn welcome!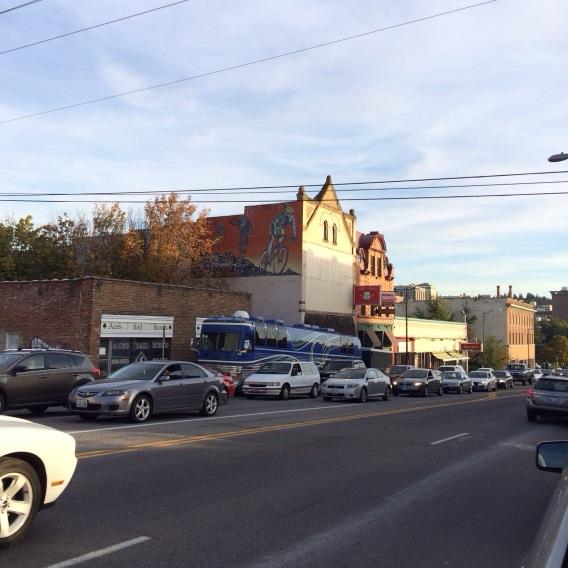 This is a picture of "The Hop."

 
The drive from Chico, California, to Spokane, Washington was beautiful.  A lot of great things to look at outside the window.  (See below).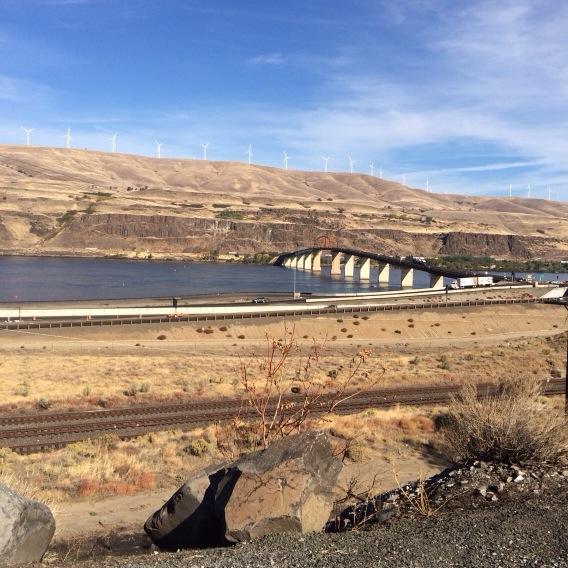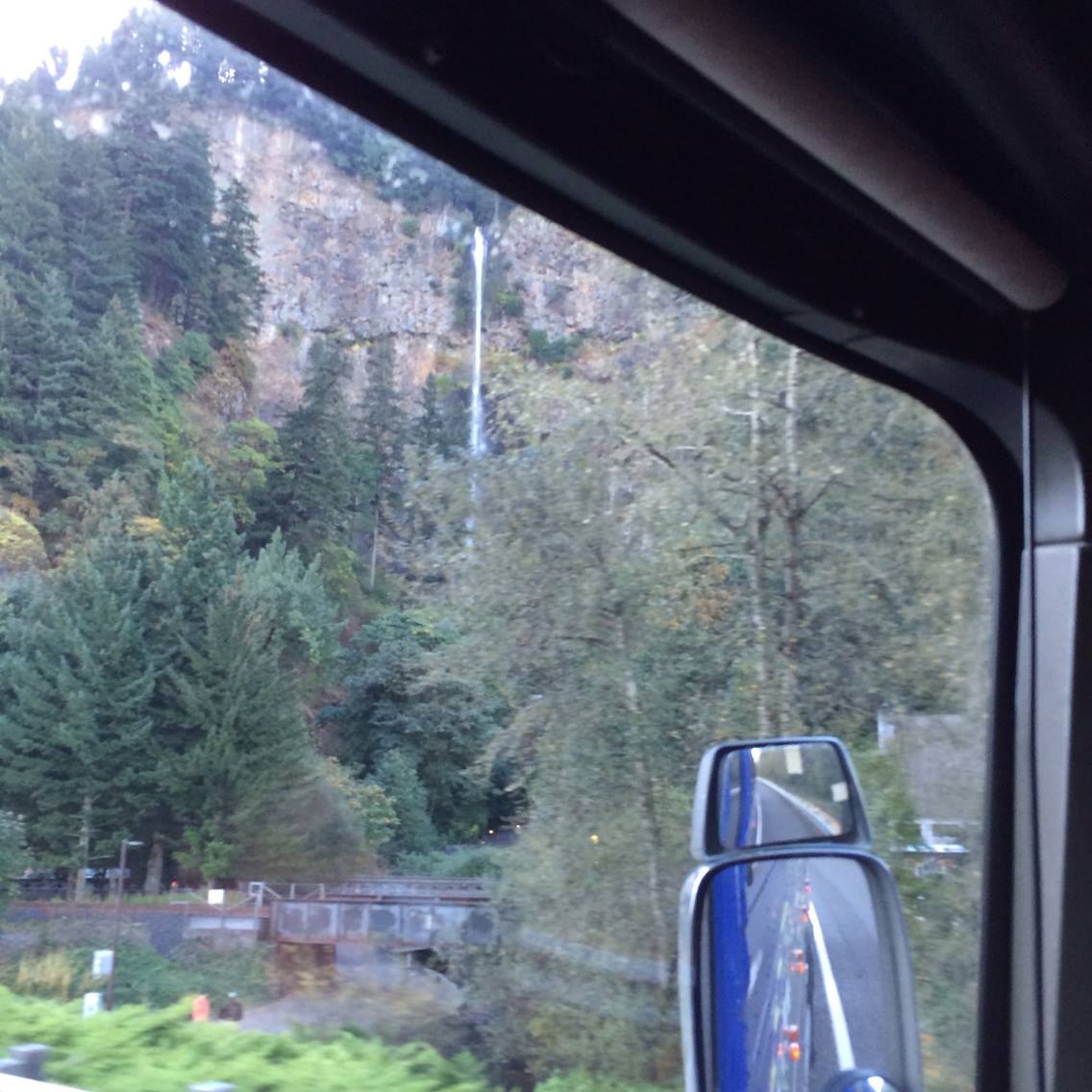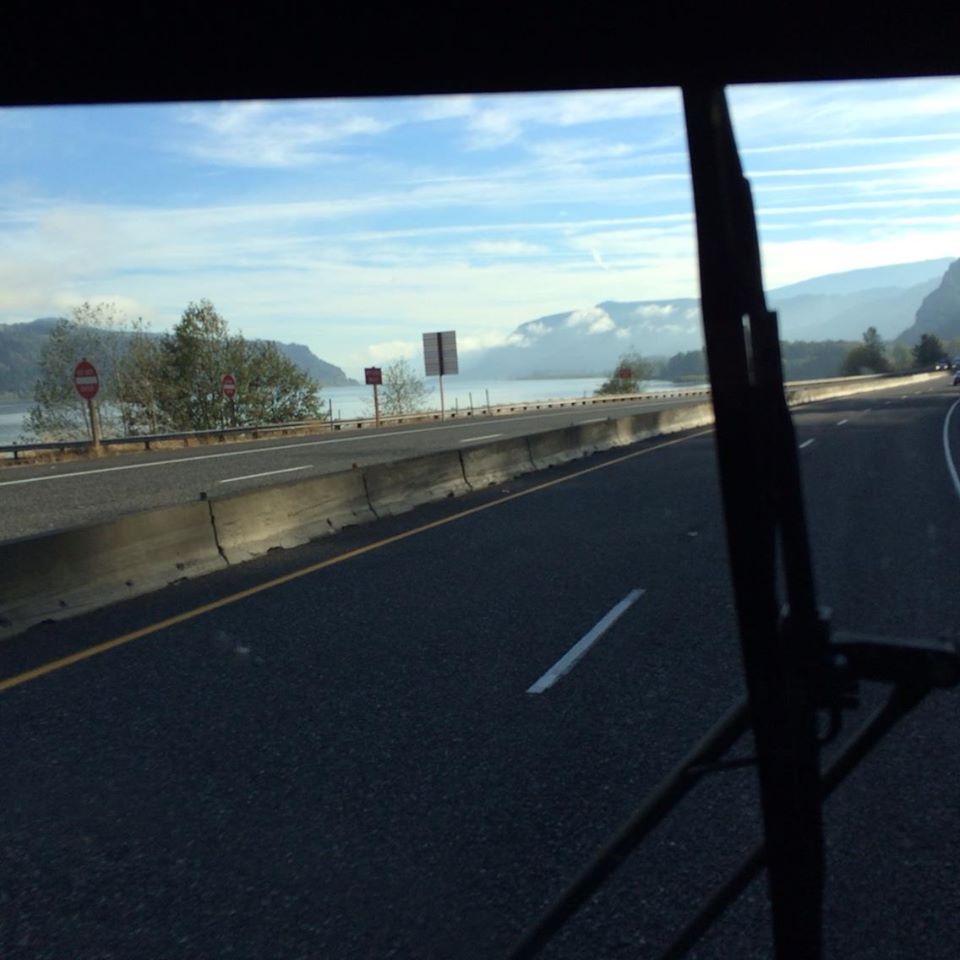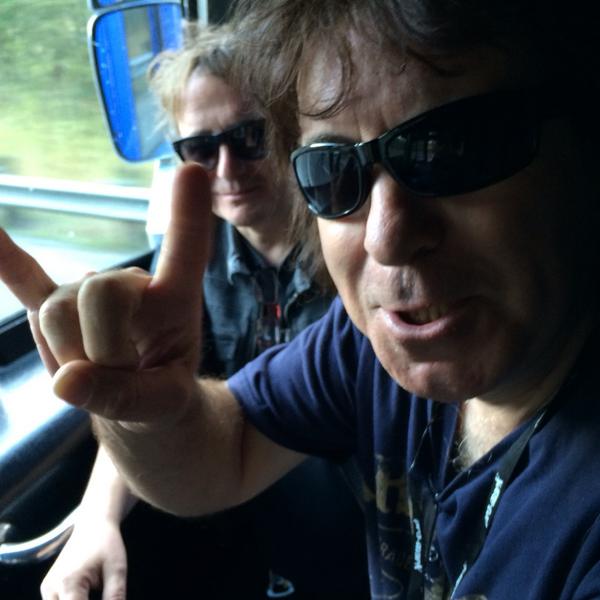 On October 7th we played in Chico, California.  Thanks so much to everybody who came out to that show.  I didn't get a chance to take pictures, so if anybody has pix, please post them on Facebook.
Below are some odds and ends of pictures that people have sent to me and/or posted on Facebook.  I'm sorry, but I don't know everybody's names or the locations.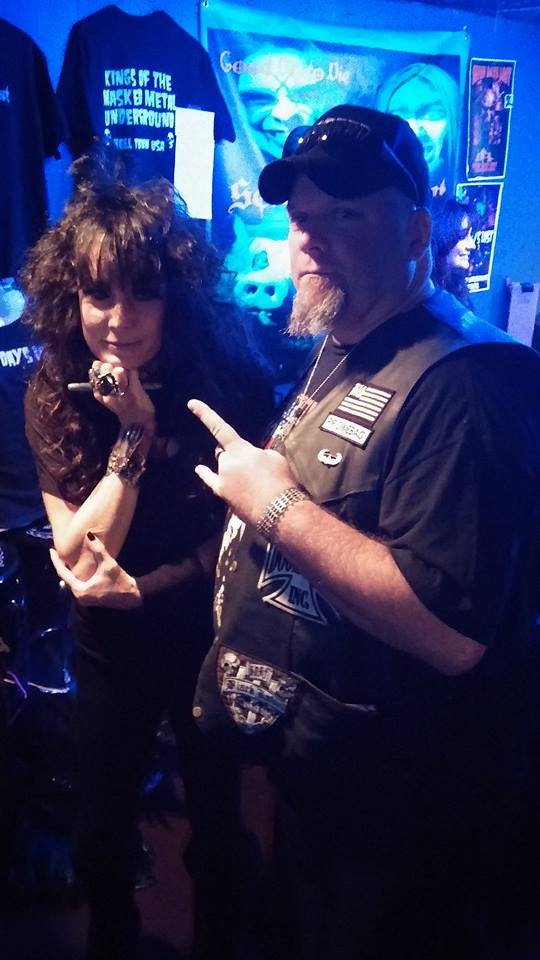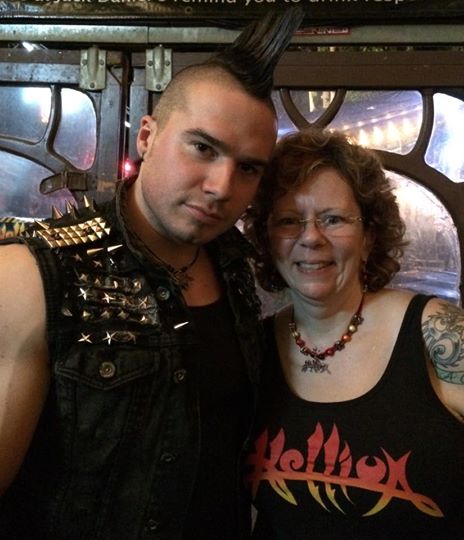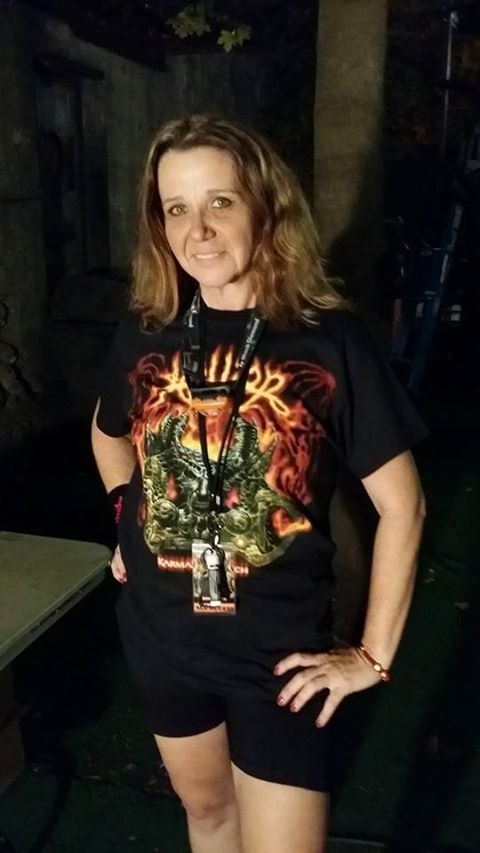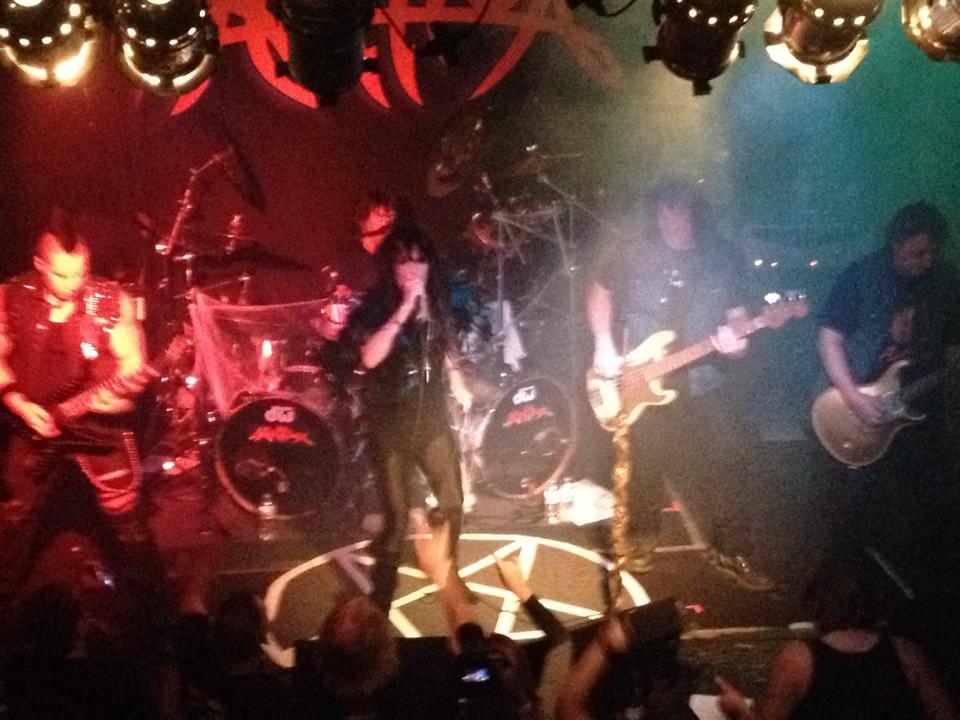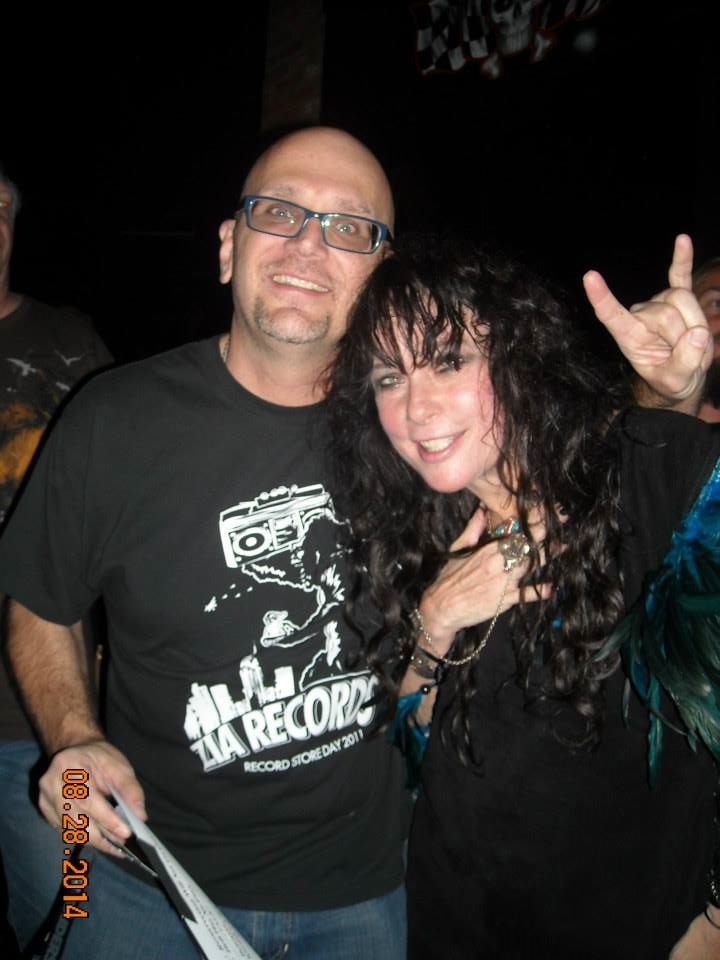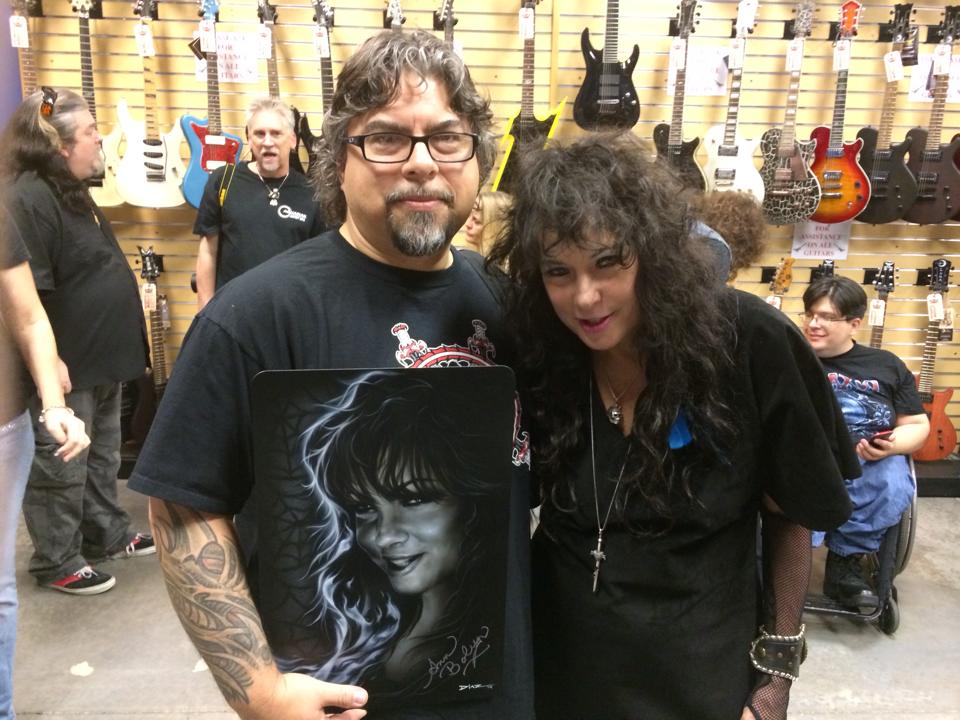 This is a photo that we took before we left L.A. and headed to Chico, CA.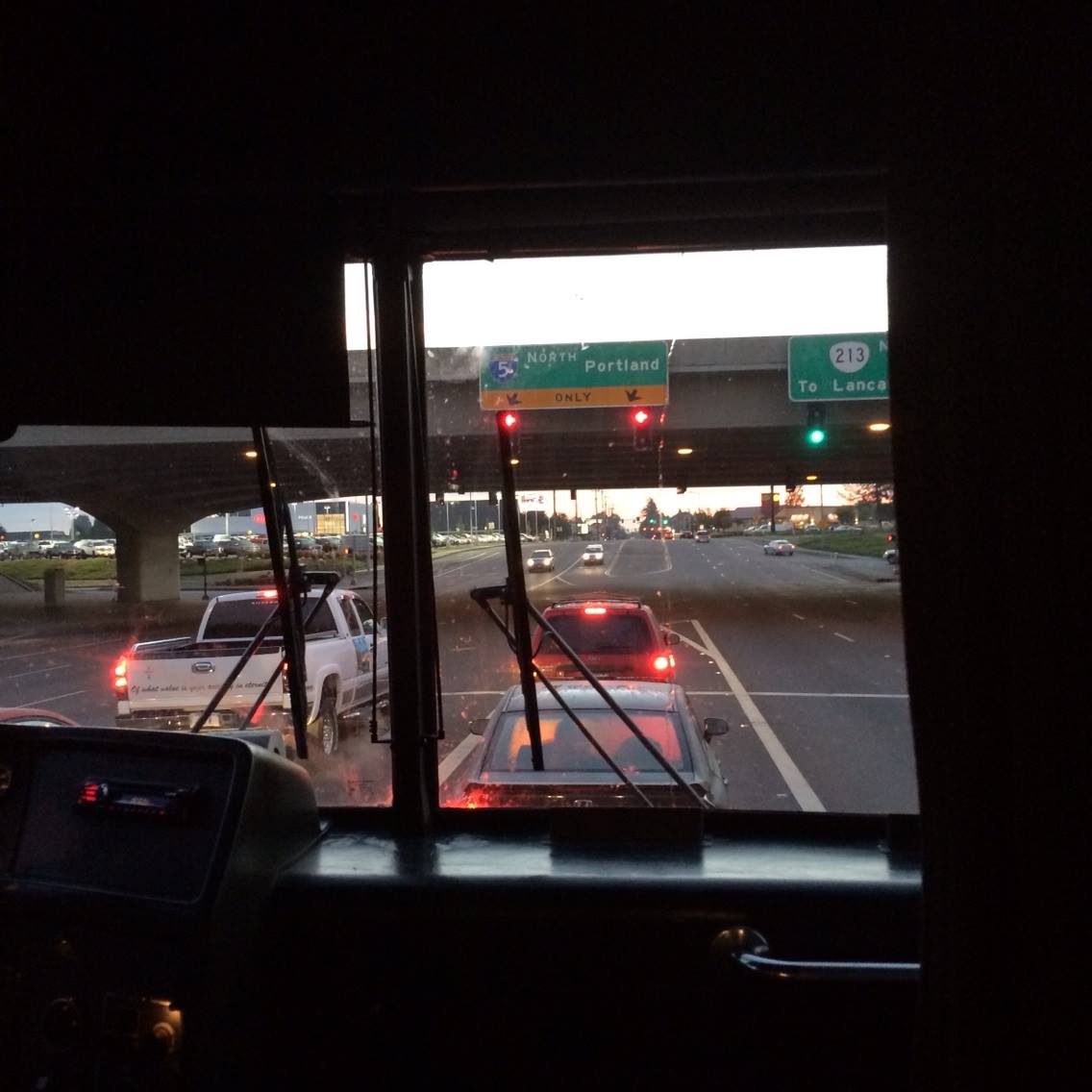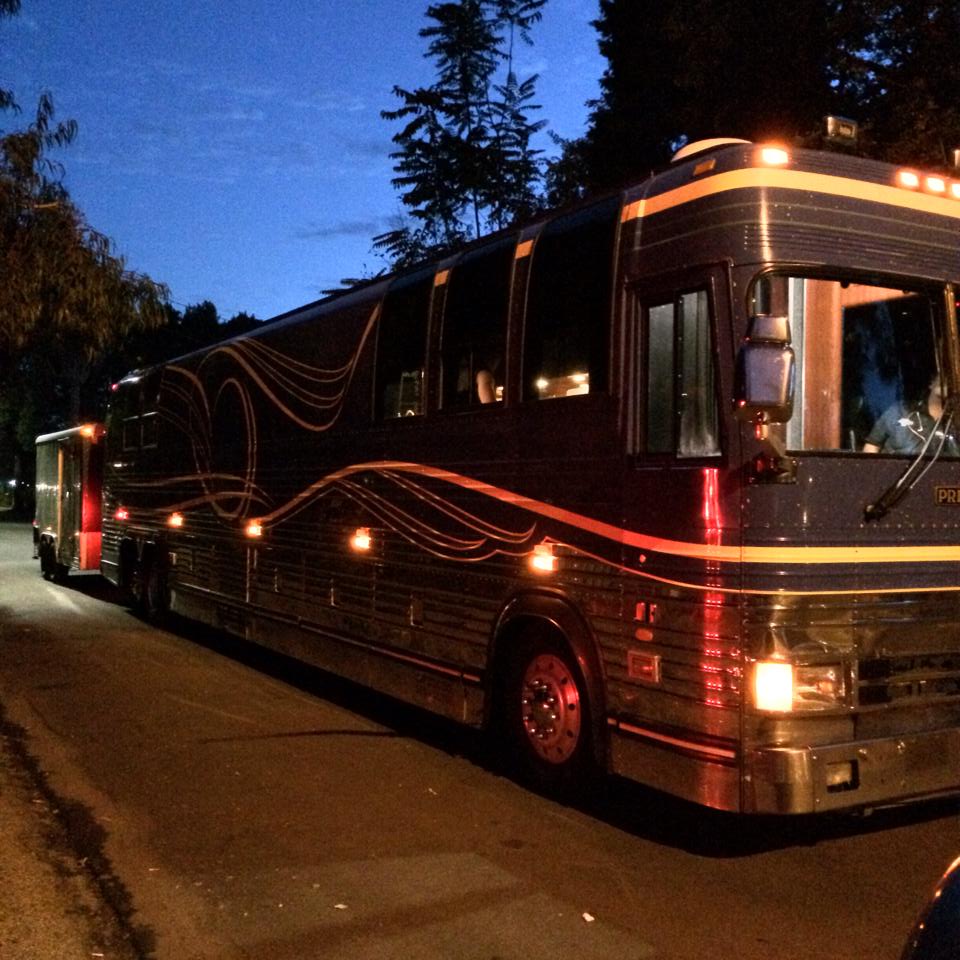 See you all soon!
Ann