Hi Everybody!
Hellion arrived this morning in Austin after an overnight drive from Tulsa, Oklahoma.  The people in Tulsa were awesome.  Their hospitality was great and it was wonderful to meet many of the friends who post regularly on our Facebook page, in person.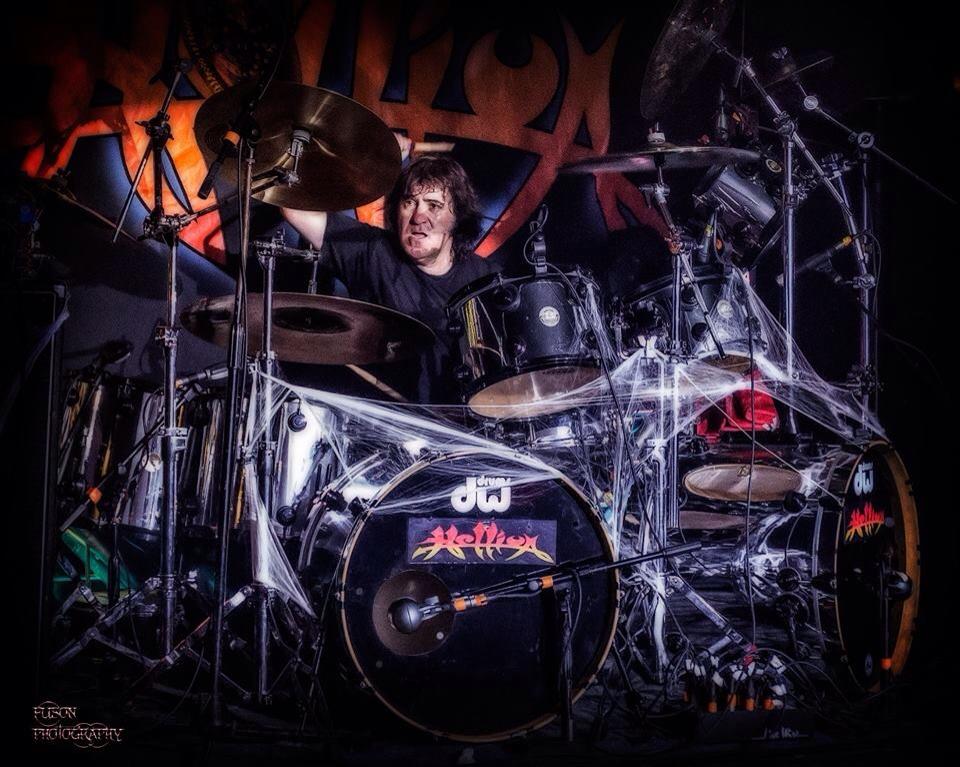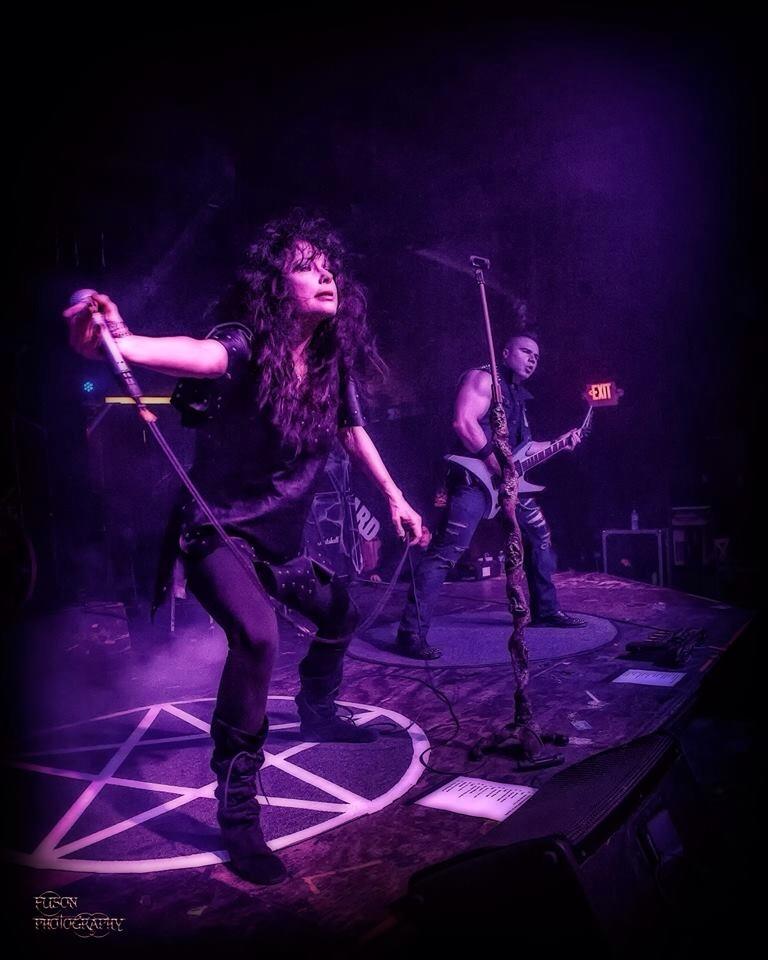 Today is our bus driver's birthday.  We all agree that Jeff Bullard (our driver) is THE BEST.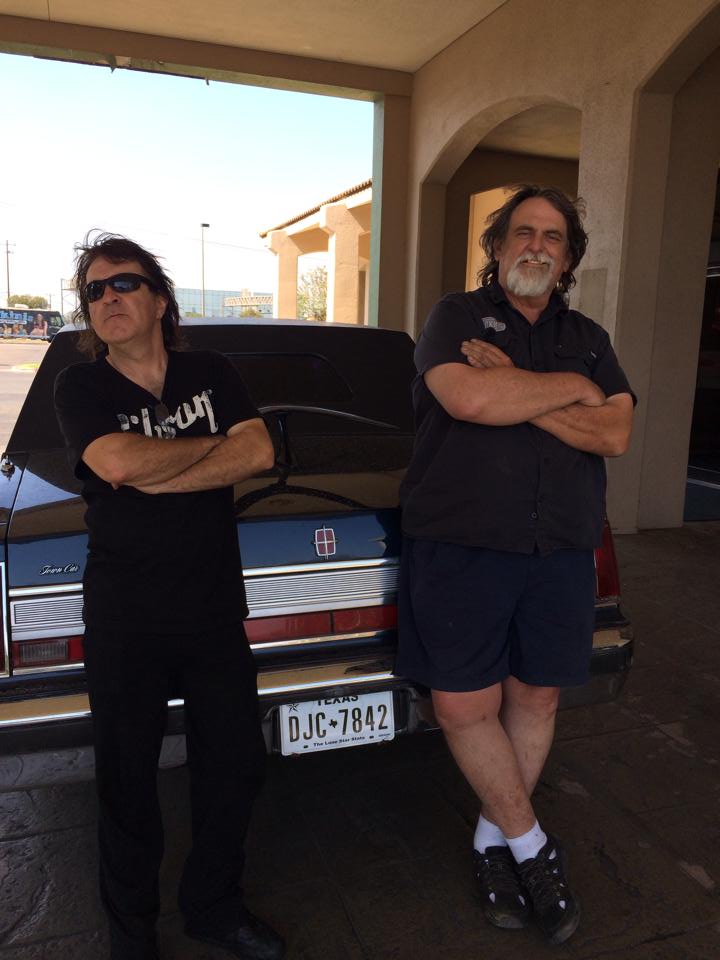 Right now Hellion is preparing for tonight's show in Austin, Texas at a venue called The Dirty Dog.  Check out the pictures (below).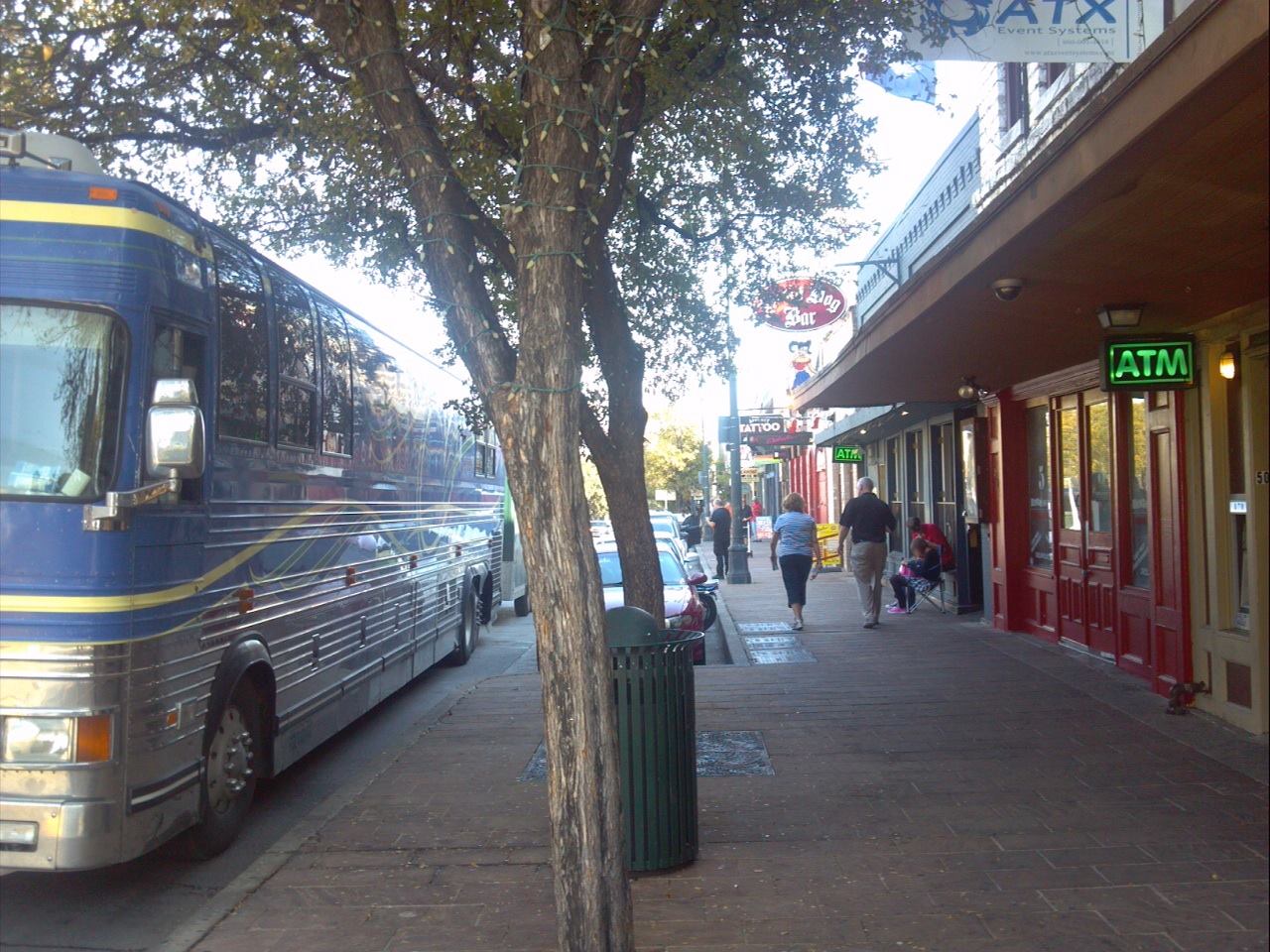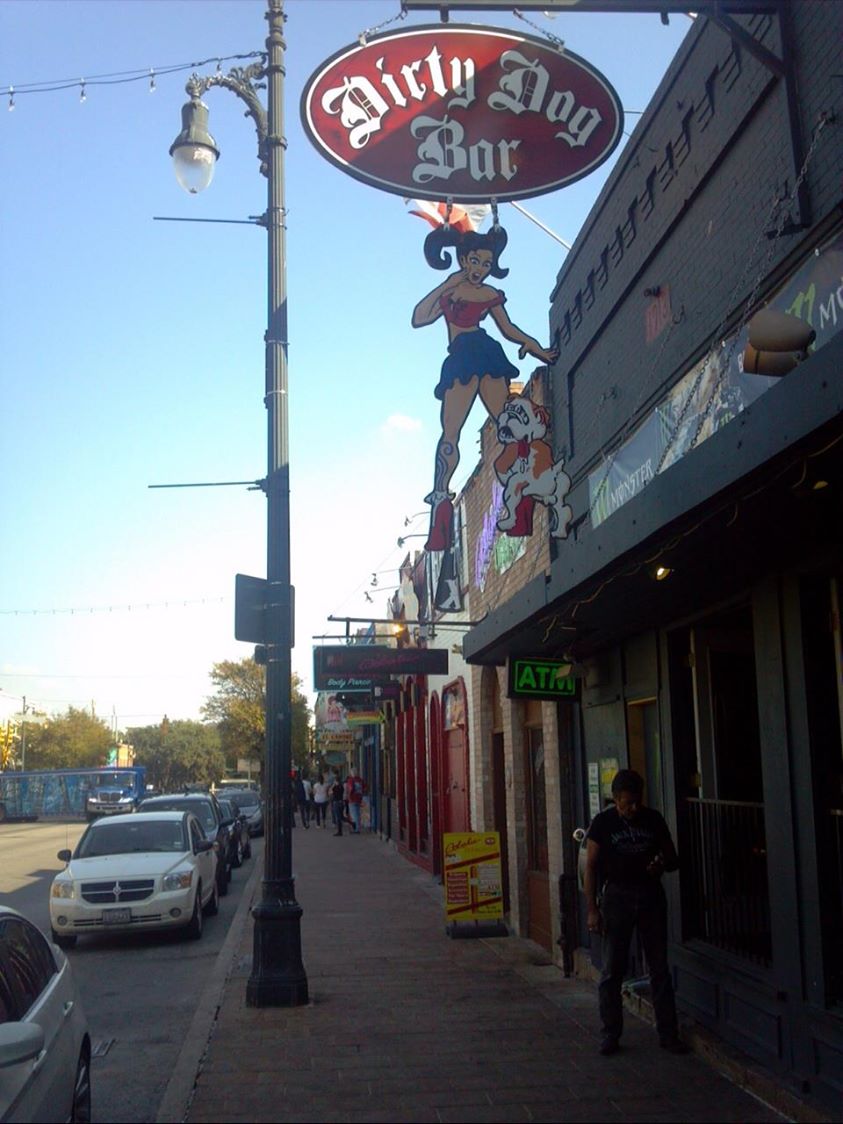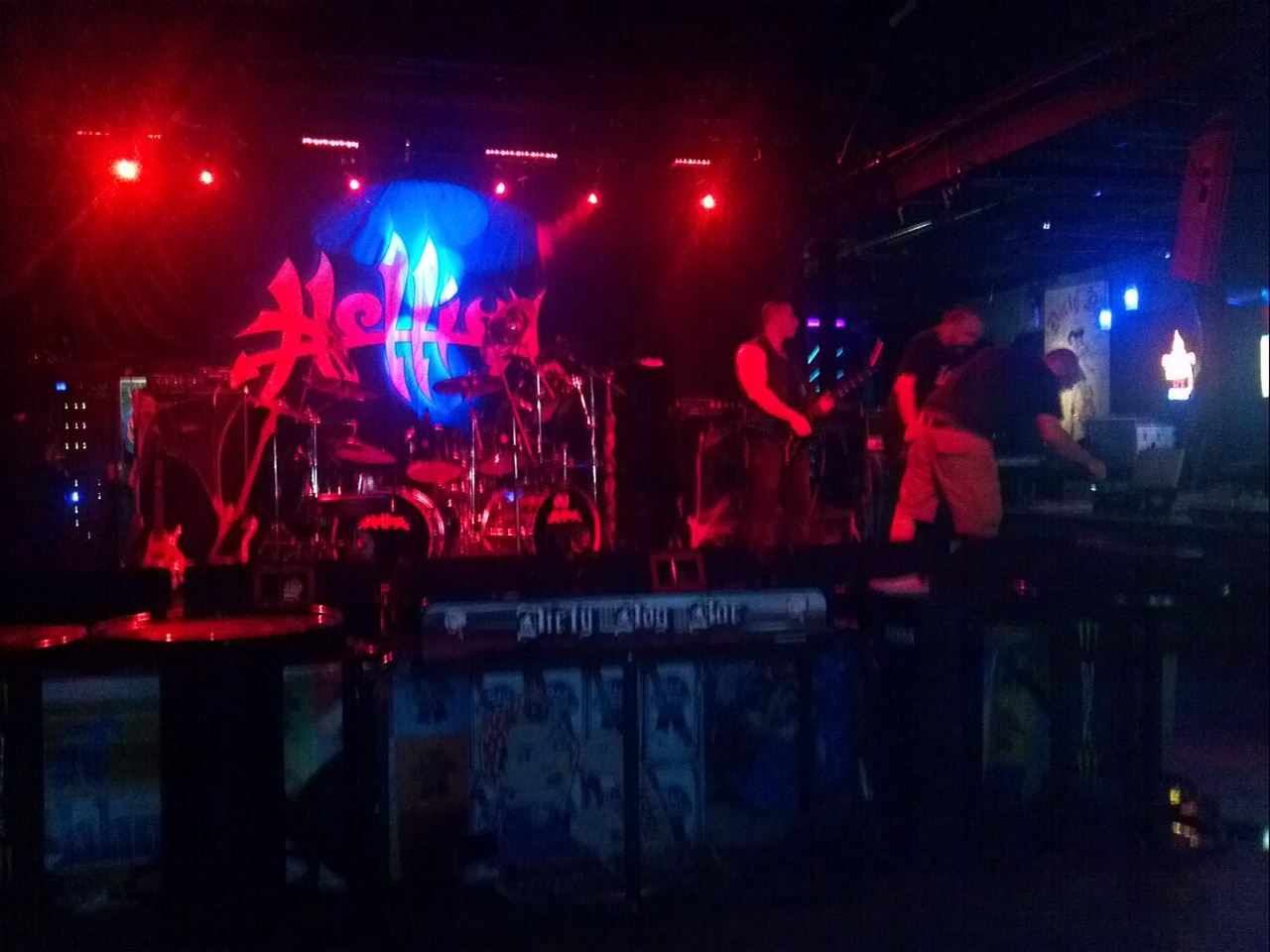 If you are anywhere near Austin, Texas, some out out and say hello.
Best Witches,
Ann Boleyn